General Assembly puts final budget pieces in place, ends session with little drama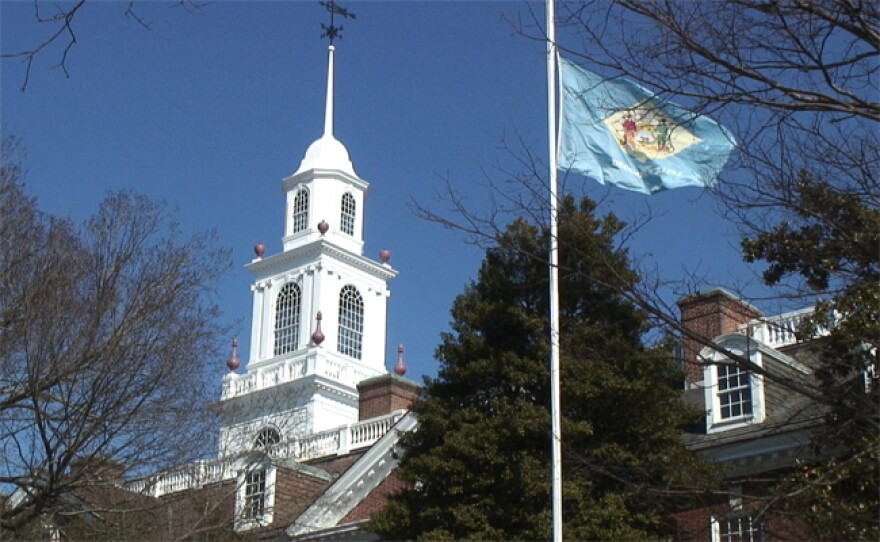 Lawmakers put the final touches on the state's 2020 budget bills, passing the capital spending Bond Bill and Grant-in-Aid package during the 2019 session's final day.
Like the $4.45 billion dollar operating budget Gov. John Carney (D) signed last week, each cleared both chambers without drama.
The Bond Bill is the biggest in state history, nearly $836 million.
Grant-In-Aid funding totaled 55.1 million dollars, up from about 46 million dollars in 2019.
Disclosure: Delaware First Media Corporation, the parent company of Delaware Public Media, received $150,000 in the grants-in-aid budget passed for FY 2020.
The smooth sailing on spending led to a relatively early finish. The House gaveled out around 12:30 a.m. The Senate adjourned shortly after a.m.
The result left House Speaker Pete Schwartzkopf (D-Rehoboth Beach) pleased.
"When [Senate President Pro Tem] Sen. McBride made his statement, I think back in January, that he wanted to be out of here by 1 o'clock and I sure as heck wanted him to keep his word," said Schwartzkopf. "I told you then at the time, that we could do it, especially in the first of a two-year long session, as long as we worked together all year long."
The General Assembly didn't adjourned last year until around 8:30 a.m after controversy about raising the minimum wage halted momentum on passing the Bond Bill. In 2017, failure to pass a budget by July 1 led to holding an extraordinary session which finally delivered a spending plan on July 3.
But the legislature mostly avoided controversial legislation this year. Gun control legislation stalled in committee. Bills to raise the minimum wage and eliminate a training wage also failed to advance from committee.
Bills introduced but not passed this year can be considered next year in the second year of the session.