Delaware Senate passes changes to gun storage bill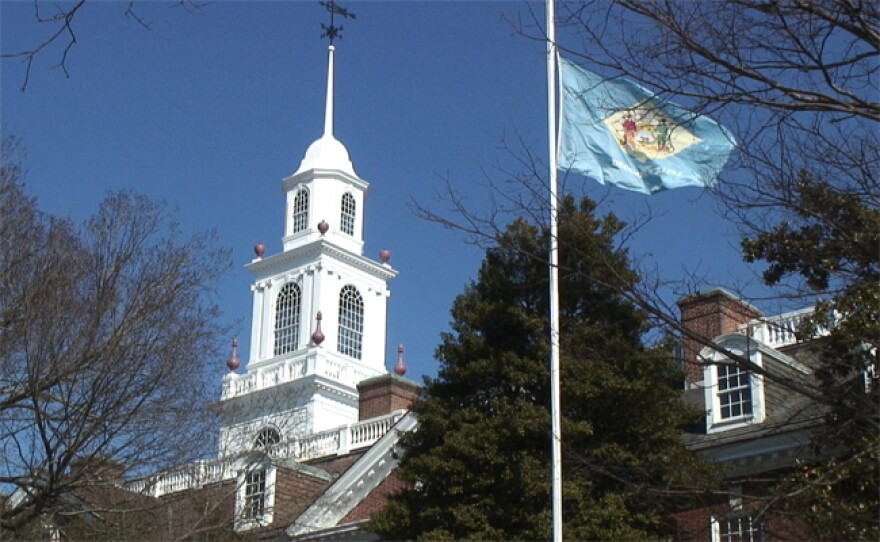 Gun storage legislation is on its way back to the Delaware House after the Senate approved it with changes.
State Rep. Sean Lynn's bill adds people prohibited to the law that seeks to prevent children from getting access to loaded guns. It passed the House last month.
An amendment sponsored by State Sen. Bryan Townsend shifts the burden of proof to the state to prove the gun owner didn't properly secure their loaded firearm.
Townsend said the amendment was key to garnering enough bipartisan support to pass.
"You know I hope that the House will take a look at what we did, what we passed, it's constitutionality and appreciate that the Senate felt this is how the bill had to be structured to get it passed the Senate," he said.
The amendment convinced Republican State Sens. Anthony Delcollo and Cathy Cloutier to vote for the legislation. Cloutier said it relieved her concerns about a gun owner being liable if the gun is stolen.
"I thought it was totally unfair that someone could go into their home, steal a gun, go out and kill somebody and then the owner of the gun would be responsible," she said. "And that is totally unfair. When a criminal breaks the law, then all of a sudden you make a criminal out of the gun owner."
It's unclear whether Lynn will challenge the amendment to his bill. Lynn said he believes the amendment may be unconstitutional based on the 2008 Heller Supreme Court decision.