New minimum wage legislation heads to Delaware Senate floor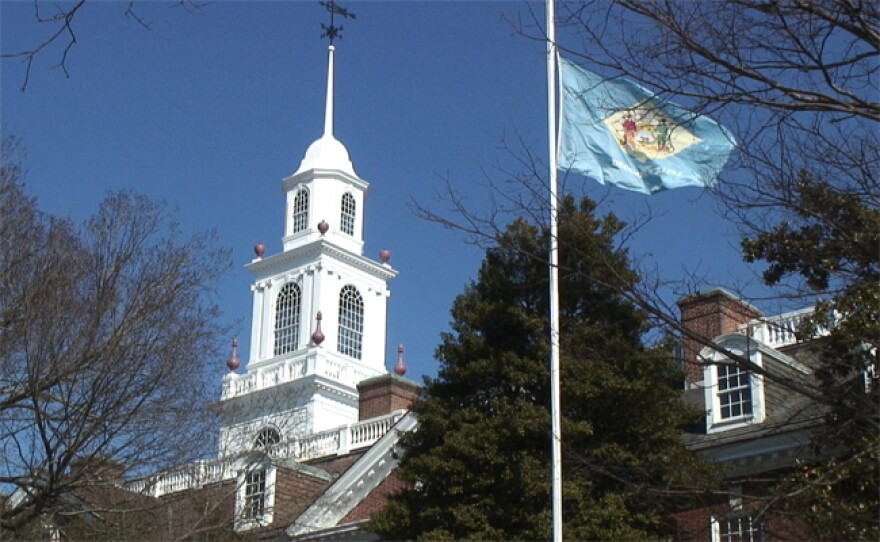 The Senate Labor Committee took public comment on minimum wage legislation Wednesday. It faces significant opposition.
Marshall's bill would raise the minimum wage from $8.25 to $10.25 by 2021.
Opponents point to the $1 increase lawmakers passed in 2015 - saying it hurt some businesses. They argue another could do more damage.
Melissa Hopkins of the Delaware Alliance for Nonprofit Advancement voiced support for the bill's concept.
But she said nonprofits can't afford to pay workers more because the state has slashed their funding.
"So while we want to pay a fair wage to our employees, I think the concern is that more money coming in from the private sector isn't a guarantee," she said.
The Delaware State Chamber of Commerce and other business groups oppose the legislation.
Curt Fifer of Fifer Orchards told the committee his family farm uses a lot of seasonal low-wage workers to pick fruits and vegetables and to work in its stores.
Fifer said it took a financial hit when the state raised the minimum wage to $8.25 an hour. He argues this increase would be another blow.
"It really hurt our business and that's why I'm here today," he said. "New legislation raising another two dollars. It's simple math, $200,000 hours paid out - if we grow as a business that might increase - that's $400,000 more to our bottom line."
Supporters of a minimum wage increase say surviving on the current hourly rate is nearly impossible. Union representatives from the International Brotherhood of Electrical Workers and the AFL-CIO spoke in support of the legislation.
The state's Department of Health and Social Services said nearly 2,000 Delawareans who earn minimum wage also qualify for food stamps.
A previous minimum wage bill from Marshall failed to advance out of the Senate in January. This one now heads to the floor.