General Assembly to consider multiple gun control measures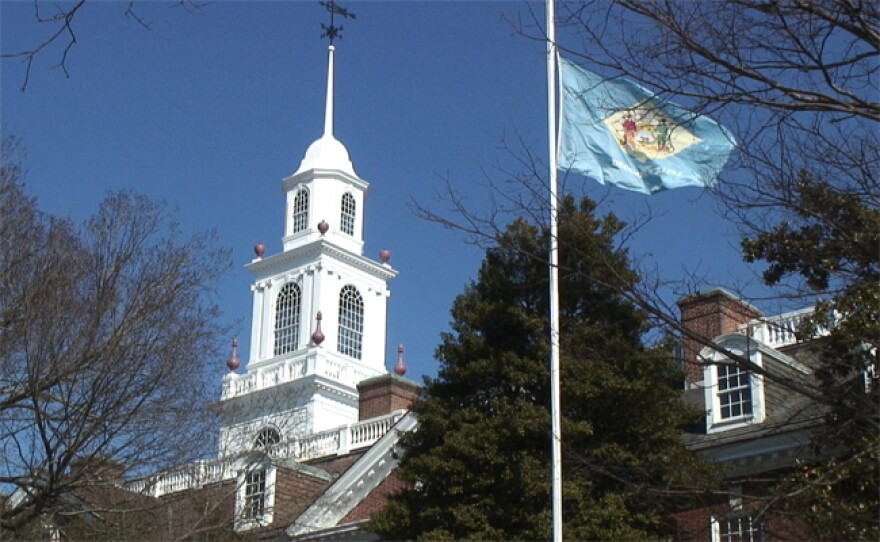 The Delaware General Assembly will consider several gun control measures when it returns to session next week.
House Speaker Pete Schwartzkopf (D-Rehoboth Beach) is introducing legislation that would raise the age to purchase any gun from 18 years old to 21.
He said it's in response to the school shooting last month in Florida that killed 17 people. The 19-year-old gunman charged in that shooting was able to buy an AR-15 rifle that he used to kill students and teachers.
Schwartzkopf said he's been inspired by the Parkland students who have been organizing and protesting for more federal gun control measures since the attack.
"These kids are smart, they're poised in their comments, they battle through tears and they deliver statements and speeches that just grab your attention," he said. "They started a movement in Florida that's gone throughout the whole country. And they're not taking no for an answer."
There are protests and days of action on gun violence planned this month and next month across the U.S.
Schwartzkopf said his bill addresses one small part of the issues surrounding gun ownership.
"Obviously you know, this does not stop all shootings," he said. "It doesn't I know it. But I think that every mass shooting that is out there, we should learn something from it." Republican state lawmakers say they plan to reintroduce two of their proposals that failed to advance through both chambers in previous years.
The measure by Rep. Joe Miro (R- Pike Creek) would require public schools to have at least one panic button that would summon law enforcement in an emergency. House Minority Leader Danny Short's (R-Seaford) proposal would establish a competitive grant program for schools to address security concerns.