Heat won't go away on Thursday, but relief is expected over the weekend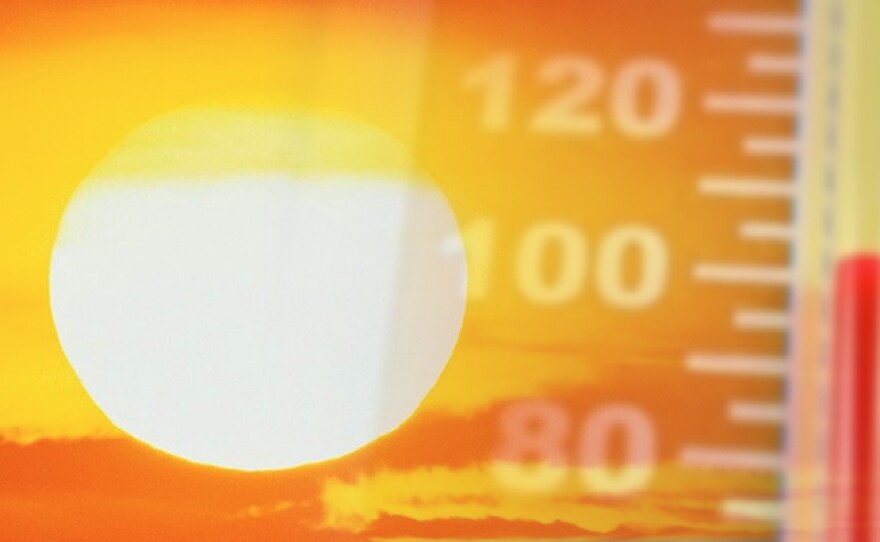 Delaware's September heatwave continues with the heat advisory in New Castle County extended to Thursday night.
A heat advisory is issued when heat index values get over 100 degrees for two or more hours.
After multiple days of temperatures in the 90's, it's expected to hit the mid-90's in Kent and New Castle Counties Thursday with the heat index expected to hit triple digits in the northern part of the state.
And there isn't much relief at night according to National Weather Service Meteorologist Eric Hoeflich.
"It's going to be warm, it's going to be muggy that kind of can cause heat stress issues when you don't get a break from the warmth even though it's like 70s it's still really not much recovery overnight and they could have a negative effect on the on the physical health of some people," said Hoeflich.
There is some good news as relief is expected by the weekend.
"Friday's temperature should be a little bit lower, but we're still talking upper 80's-low 90s. It's still well above normal, but for this weekend it should fall back into the '80s," said Hoeflich.
The bad news is the weekend will also see thunderstorms starting on Friday. The storms will mainly be in the afternoon as of now.
Next week, temperatures will be between the mid-70's and mid 80's with some rain also.