Heatwave to carry into Primary Election day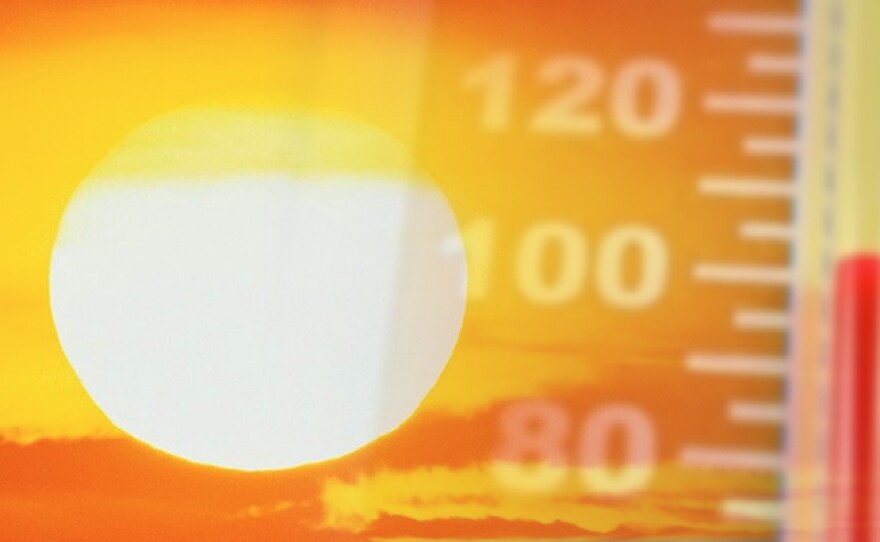 Usually rainy weather discourages people from heading to the polls and drives turnout down, but Thursday it could be the heat.
The latest heatwave to grip Delaware will linger into Primary Day in the First State Thursday.
National Weather Service Meteorologist Dean Iovino says high temps and humidity are expected to stick around through Thursday.
"Thursday should be the final day of this stretch of very hot and humid weather. Thursday will feature high temperatures around 90 degrees throughout most of Delaware. But a cold front will be dropping down from the North and may bring some showers and thunderstorms late in the day on Thursday and that should be the beginning of the end of our current spell of hot, humid weather," Iovino said.
Iovino says the heat and high humidity can affect certain people, especially the elderly and anyone with upper respiratory problems,like asthma.
He says those groups should stay inside in the AC as much as possible. And if you do have to be outside, like people working outdoors, Iovino says plan to take frequent breaks and drink plenty of fluids.
Whether that will translate into fewer voters casting ballots, Iovino isn't certain.
"I would imagine that everyone is fairly used to the hot, humid weather. It has been a particularly humid summer, in fact. And I think everyone is pretty well acclimated to it. So I don't know whether if it will have a great deal of impact on people's decision regarding the Primary Election," said Iovino.
The polls in Delaware are open from 7 a.m. to 8 p.m. and Delaware Public Public Media will have live election coverage after the polls close.