Delaware Children's Department makes services more customizable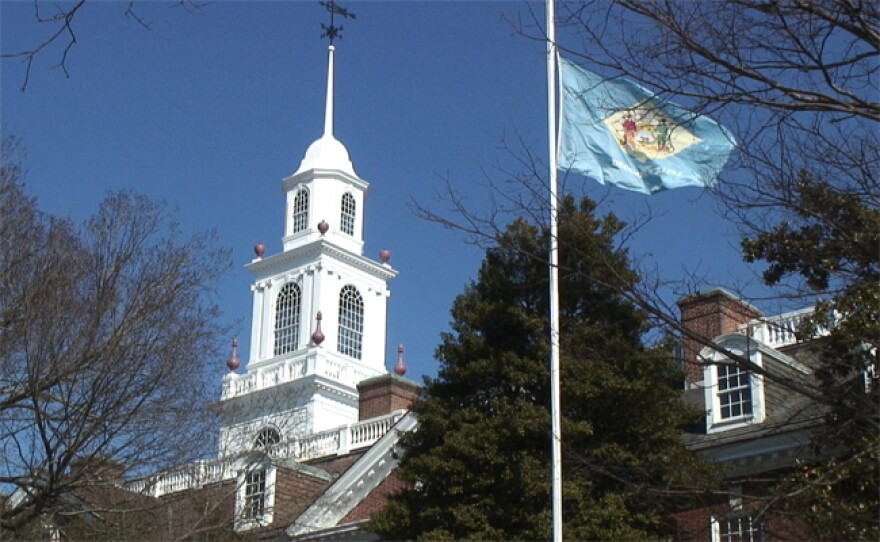 It's Children's Mental Health Awareness month and the Delaware Children's Department is shaking up the way it helps kids and families.
For years the Delaware Children's Department offered services like school counseling and outpatient mental health treatment that were not customizable.
Director Susan Cycyk compared it to taking a service off a shelf, prepackaged and non-flexible.
Thanks to changes in Medicaid funding set to start this summer, Cycyk hopes her department will be able to tailor services for kids and families.
"So for example we might have had a service that was only available during the day, but for some families it would be much better if that service was available after school, in the evening or on a weekend. That's one example of how we are shifting the way we are doing business."
Cycyk said the majority of mental illness that adults experience starts when they are children - so linking kids and families to services they need is a priority.
She said warning signs that a child may need help could include drastic mood shifts or a child withdrawing for weeks at a time.