Heatwave heading to Delaware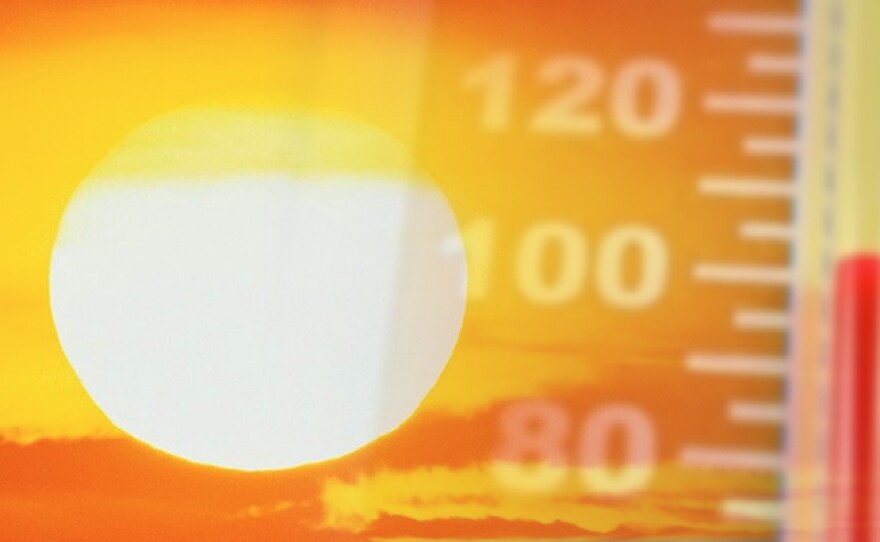 A heat wave is expected to settle over over Delaware as the state fair begins later this week.
Temperatures around the state are expected to climb into the mid-90's by Friday and stay there through the start of next week. High humidity levels will make it feel like 100 degrees or more on some days.
The National Weather Service's James Bunker has this advice for anyone attending the fair this weekend.
"Folks going to the fair, it would be strongly recommended that they have plenty of sunscreen. Drink lots of water and stay away from alcoholic and caffeinated beverages if you're going to be outside because it's going to be hot," Bunker said.
Warm tropical winds from the south are causing this heat wave. Average temperatures for this time of year are in the upper 80's.
The good news is that there are no thunderstorms in the forecast for this weekend, the bad news is that there's currently no end in sight for this upcoming heat wave.