Arts Playlist: How the arts can help your brain and body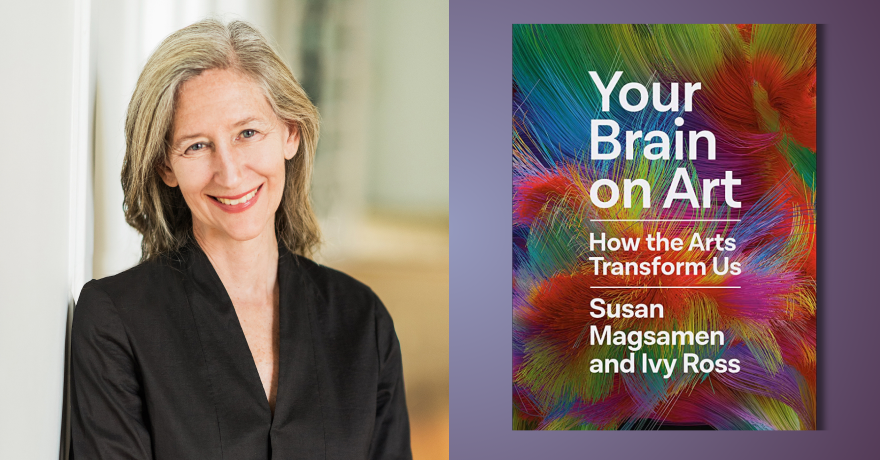 The power of art to inspire and motivate is nothing new.

But the discipline of neuroscience shows it's more than just a pleasureful professional pursuit or a hobby. Whether it's sculpting, music, or dance, any form of creative expression can have major benefits for your brain and its health.

That's the theory behind the new book "Your Brain on Art: How the Arts Transform Us" – co-written by Susan Magsamen, founder and executive director of the International Arts and Mind Lab at Johns Hopkins University.

For this week's edition of Arts Playlist, Delaware Public Media's Kyle McKinnon caught up with Magsamen about her book and the healing power of the arts.
Delaware Public Media's Kyle McKinnon interviews Susan Magsamen – co-author of 'Your Brain on Art: How the Arts Transform Us'