New bill would charge lodging tax to Airbnb, VRBO, others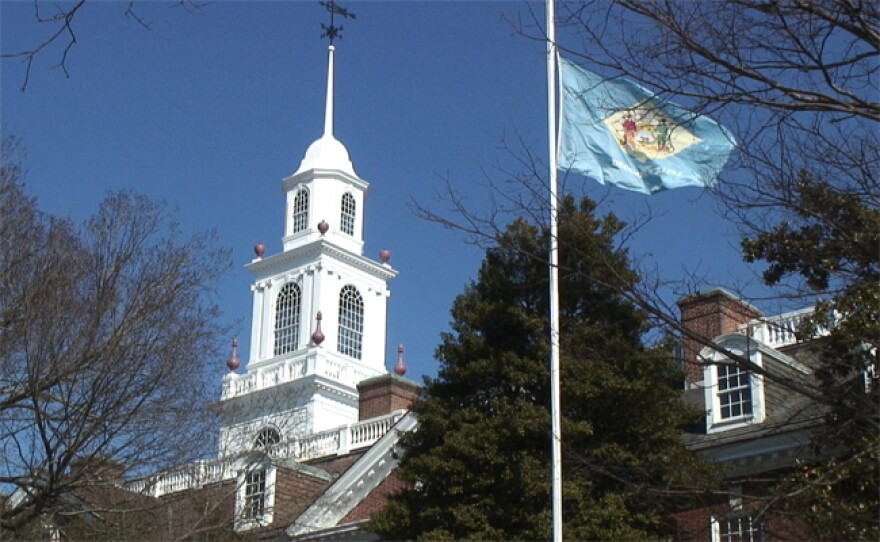 If you're looking at beach house rentals in Delaware, you may pay a bit more this summer depending on where you stay.
Short-term rentals like Airbnb, VRBO and even traditional bed and breakfasts and campgrounds don't currently pay Delaware's eight percent lodging tax like hotels and motels do.
That would change under a bill from House Minority Whip Deborah Hudson (R-Fairthorne), who says it won't adversely affect state residents.
"We're taxing other people and we will take the revenue in our state. So, to me, that's about the best we can do in a situation where we need to make up millions of dollars," Hudson said.
State officials estimate revenue collected through the bill between $8-$11 million per year, split between the general fund, a beach preservation fund and the Delaware Tourism Office.
But such a move alone won't come close to filling in a projected $386 million budget shortfall facing the state.
20 states, Washington, D.C., and large metro areas, like New York City, Los Angeles and San Francisco have included short term rentals under their lodging tax laws.
Because it's relatively widespread, Hudson says she doesn't think it'll turn off summer visitors that are a key part of Delaware's economy.
"This is not really a brand new idea. This is really an idea that other states are doing and I think the best thing is it clears up the inequity in the rentals in our state," she said.
In a statement, Airbnb says they support the bill, noting that they'll work with the General Assembly to pass it.
A House committee will consider the bill first.