Hispanic commission wants Delaware to become a "Sanctuary" state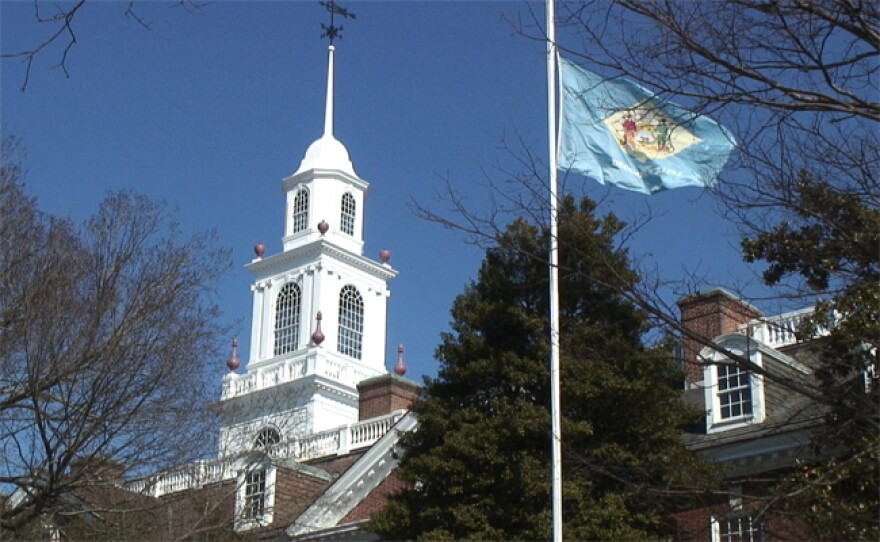 A Hispanic rights organization is urging Delaware's leaders to ensure the state remains a safe and welcoming place for immigrants following this year's presidential election.
Delaware Hispanic Commission chair Javier Torrijos said state leaders can take concrete steps to do this.
"Many other states have declared themselves sanctuary states and vowed to protect their immigrant population. It would be great if that could happen here in Delaware," Torrijos said.
He's also calling on Delaware's leaders to set a tone of inclusiveness in the state following an election campaign that raised a lot of anti-immigrant sentiment.
"Having the support of the governor and his cabinet as well as all the political leaders sends a very strong message that this is a place where we welcome those individuals," Torrijos said.
He said Delaware should partner with the commission to defend civil rights and fight stricter federal immigration laws.
And Torrijos said this is just the beginning of the commission's larger plan to protect immigrants in Delaware.
The next steps are rallying other civil rights groups to band together. Then they'll be creating a bilingual website to answer questions for anyone fearing deportation.
The Hispanic Commission is also worried undocumented students in the state will be deported or expelled from school if President-Elect Donald Trump ends the Deferred Action for Childhood Arrivals program.
The program, known as DACA, gives young people without documentation permits to work and attend school in the US.
Torrijos said the state should help establish a legal defense fund for these students.