State health official hopes federal HIV plan will bring more money, data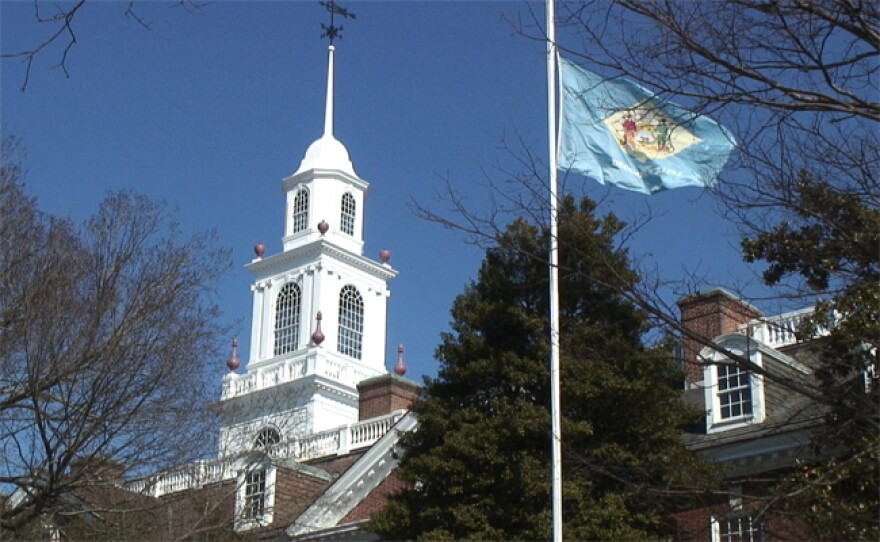 After the Trump administration released a new plan to focus on eradicating HIV, one local organization reacted with scepticism.
Dr. Rick Hong, medical director of the Delaware Division of Public Health (DPH), says he's waiting to see what the plan's funding looks like. But he thinks the fact that the President is talking about HIV is a good start.
"I think the overall attention that's being brought to the HIV epidemic is going to be a benefit to everyone. Because a large component of HIV management is really that outreach and education piece," said Hong. He hopes awareness will also reduce the stigma surrounding HIV.
According to the U.S. Department of Health and Human Services (HHS), the Administration's plan aims to fund increased investments in geographic hotspots through existing programs, such as the Ryan White HIV/AIDS Program.
Hong says federal funding through the Ryan White HIV/AIDS Program plays a large role in state HIV programming.
"The goal of [the Ryan White]… program is to provide a comprehensive system of HIV primary medical care, essential support services, and medications for low-income people living with HIV who are uninsured or underserved," said Hong.
According to HHS, the Administration's HIV plan will also fund the use of data to identify where HIV is spreading most rapidly and guide decision-making around local needs.
Hong says that more HIV data from federal agencies would be helpful for state-level efforts.
"Best practices throughout the country. Surveillance capabilities. Understanding trending in the country. All those things could kind of help us tailor our programs and services," said Hong.
According to DPH, there were just over 3,500 people living with diagnosed HIV (all stages) in Delaware as of the end of 2018. Nearly sixty percent of those living with diagnosed HIV in Delaware are African-American.
Delaware is not among the geographic areas the Trump Administration's plan promises to focus on. Still, Hong hopes that the plan will bring more federal funding to Delaware's HIV programs.
He says the opioid crisis has created an additional challenge. "Persons who use intravenous drugs are at increased risk for transmitting HIV," he said. "We obviously know that there's a problem here. So we're kind of focusing on that population to try to decrease risky behaviors."
He points to the state's Syringe Exchange Program, which was authorized by the General Assembly in 2006, according to DPH.
Hong says there were 92 new cases of HIV diagnosed in 2018—the fewest in one year since DPH began gathering that data in 2001. But he notes there has not been a consistent downward trend.
"I'm just looking forward to the final funding plan for this," said Hong. "Because we are all on the same page that we really think with the right resources we can eliminate this HIV epidemic."