UD study examines coastal ocean response to global warming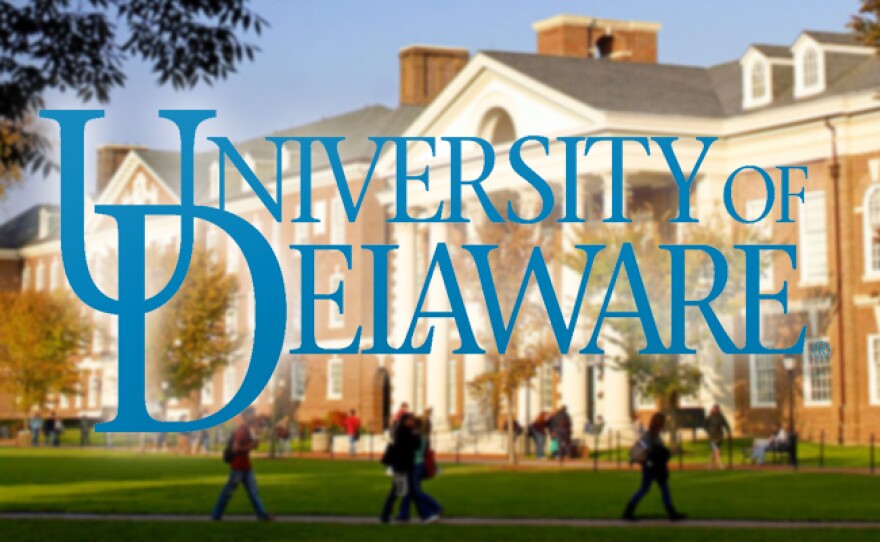 University of Delaware scientists have released new research on the effects of global warming on coastal oceans.
In the journal Nature's Scientific Reports, researchers from UD and China's Xiamen University looked at trends in sea surface temperatures between 1998 and 2013. They looked at this time period because some scientists believe that since 1998, the rate at which global temperatures are rising has been decreasing.
The new study from UD looks at how coastal oceans have responded to this possible trend. Surface waters in the low to mid latitudes cooled off during that time period, while surface waters in higher latitudes, like the Delaware coast, got warmer.
Xiao-Hai Yan, a co-author of the study, says these cooling and warming trends in sea surface temperature have various consequences around the globe. The lower water temperatures in the China Sea and the Florida Keys have caused coral reef decline. Along the Delaware coast, these warming waters will contribute to sea level rise.
"We do not see a slowdown. Instead we see a warming trend, an accelerated warming trend," said Yan. "We already see that this warming trend is alarming. And this trend is faster than the global ocean [temperature response] because coastal oceans respond at a faster speed. That's one reason why we need to pay more attention to coastal studies."
Yan's research also notes that this warming trend could have adverse long-term effects on Mid-Atlantic fisheries and could bring on more extreme weather events in the future.