UD opens new clinic to train speech language pathologists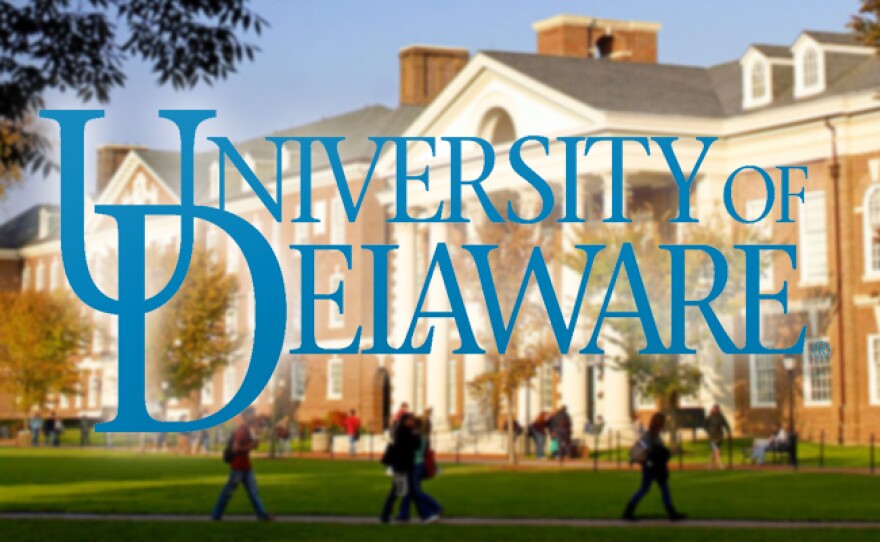 This month, University of Delaware opened its new speech-language-hearing clinic and began taking applications for its new master's program in speech pathology.
The master's degree program in speech pathology is the first of its kind in Delaware. Jacquie Truluck , UD's director of clinical education, says speech-language pathologists, who treat communication disorders from stuttering to symptoms of autism and Down Syndrome, need a master's degree in order to find work.
But the lack of a speech pathology graduate program in Delaware has led to a local shortage in this profession.
"A lot of people will stay close to where they've been educated and because Delaware hasn't had that program, there has been a shortage in certain times and areas in Delaware," said Truluck.
Truluck hopes that some students will choose to stay in Delaware, especially after pursuing externships in local communities. She and her colleagues are currently in talks with local school districts and hospitals to establish partnerships.
"Our goal is to make the [students'] experience here while they're graduate student full of [opportunities to participate] in innovation, cutting-edge approaches, evidence-based practices and research that they'll want to stay in Delaware," said Truluck.
The master's program received $800,000 from the state and funds from the Unidel Foundation and Longwood Foundation.
Truluck and her colleagues officially opened the school's speech-language-hearing clinic on Thursday. The clinic, located at the university's Science, Technology, and Advanced Research (STAR) campus, has already started seeing patients who currently come to the STAR campus for physical therapy.