Bill would force gun owners to lock up firearms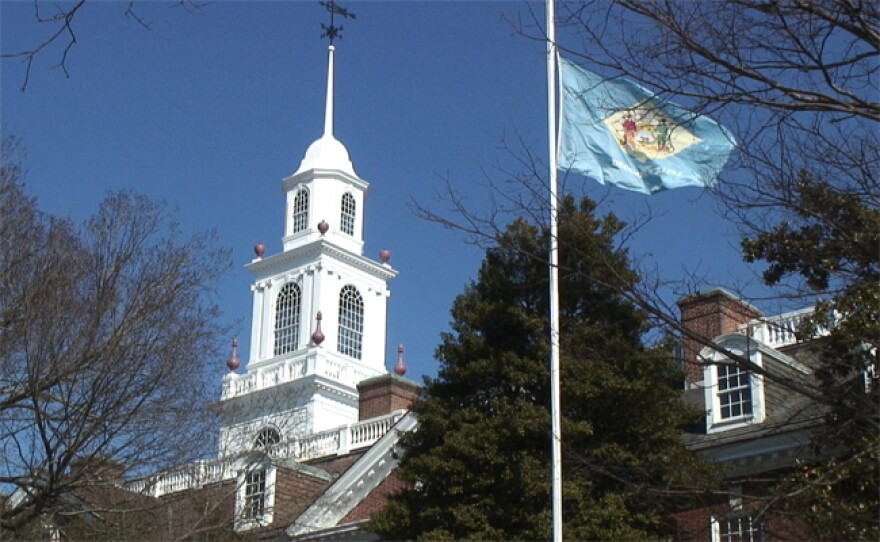 Delaware gun owners could face criminal charges if they don't properly lock their firearms away from children under a new bill introduced Tuesday.
Current law only punishes gun owners if a child gets their firearm and uses during the commission of a crime.
Rep. Michael Barbieri's (D-Newark) proposal would also hold owners responsible if their weapon winds up in the hands of a person prohibited from possessing guns.
Barbieri says he has worked with the National Rifle Association to try and win their support.
"Really, who I hope to address with this are those people who are now going out to go buy guns who are not part of the NRA, who have not gotten the training, but buy guns and forget that this is a really dangerous instrument and they really have to do everything they can to protect it and not just leave it on their table or leave it in their glove compartment," he said.
Despite that, the NRA currently opposes the bill.
"This is not a witch hunt. This is not now to go outside of people's houses trying to catch everyone walking out with a bulge in their pocket," said Barbieri, noting that it won't infringe on someone's Second Amendment rights.
"It's just another way to just alert people that you really need to be comfortable, you need to be very cautious with your weapons."
Under the legislation, gun owners would need to use a trigger lock system, keep the key properly hidden or store the weapon in a secure place.
The bill gets its first hearing in the House Judiciary Committee.