Over 25,000 fradulent unemployment claims identified by Department of Labor, creating backlog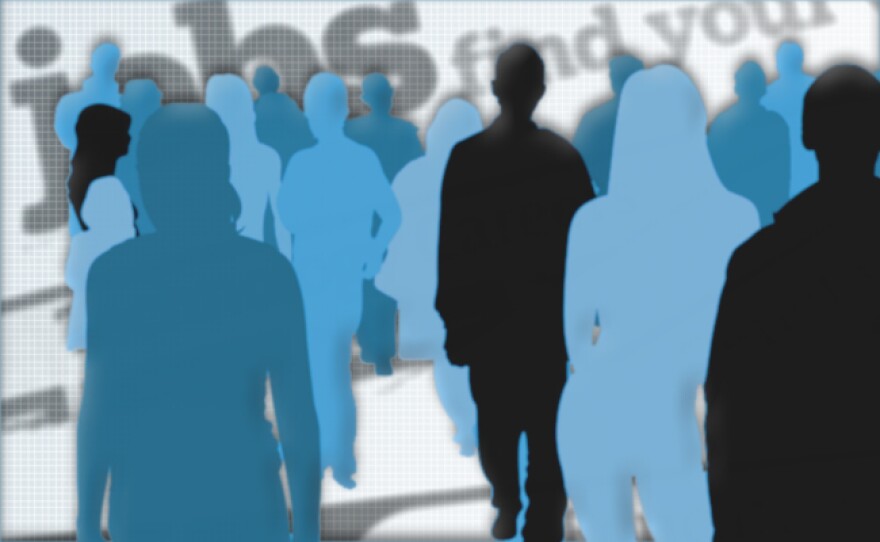 Federal extended unemployment benefits ended Monday.
That means the Delaware Department of Labor is starting to get back to normal, except for a huge spike in fraud cases.
Gig workers, independent contractors and the self employed won't receive anymore unemployment benefits this week, now that the federal benefits have expired.
And Department of Labor secretary Karyl Hubbard says the number of folks on unemployment continues its steady decline.
"We have been declining over time as the unemployment rate in Delaware has been going down," she said. "And we're currently nearing our 20 year unemployment average, which is about 5.3 percent."
As of July, the state is seeing a rate of 5.6 percent, down from a high of more than double that back in May of 2020.
But with a return to normal in terms of unemployment in the First State, the Department of Labor is now facing a massive backlog of fraudulent claims.
Hubbard says they've identified over 25,000 cases so far, where someone's identity was stolen, and used to apply for unemployment benefits without their knowledge.
DOL Secretary Karyl Hubbard says after recognizing a spike in fraudulent claims in April, they've been adding more security checks.
"And some of those tools involve additional screens like looking for the IP address," Hubbard said. "So if the IP address was from Europe or somewhere in Asia or Africa there would be a trigger on that to alert us that this is probably a fraudulent claim."
Hubbard says this isn't just isolated to Delaware, other unemployment departments nationwide also saw a spike in fraud, she says the extra $600 a week during the beginning of the pandemic was a motivating factor for criminals.
She adds on top of fraud cases, the division also has a backlog of adjudications, cases where the employer and employee disagree on the facts, and DOL staff need time to investigate those.
Hubbard says it could be a while before the backlog is cleared, but the department will continue to work through all the cases.
Roman Battaglia is a corps member with Report for America, a national service program that places journalists into local newsrooms.