State House passes Black history education bill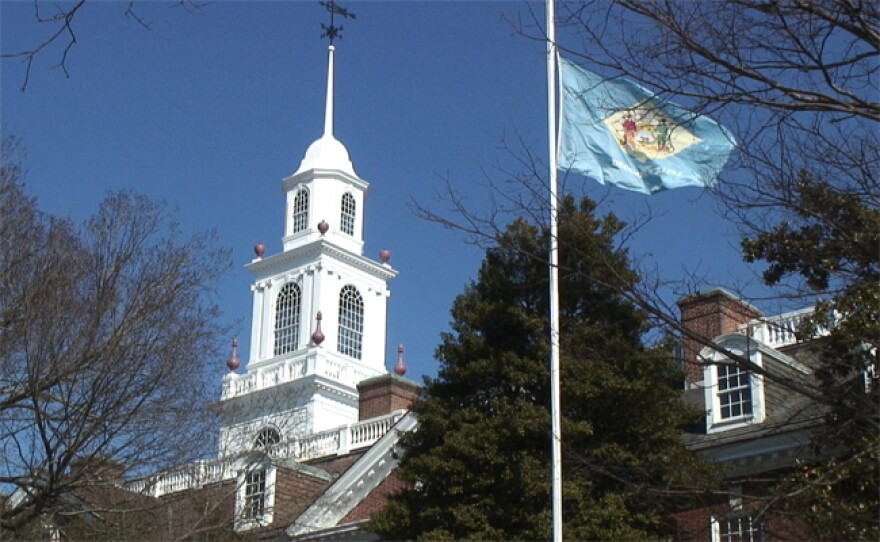 House lawmakers passed a bill requiring Black history education in public schools.
State Rep. Sherry Dorsey Walker's (D-Wilmington) bill calls fo public and charter schools to implement various aspects of Black history into their curriculum, including slavery, the fight for equal rights and contributions by Black people to American culture.
State Rep. Nnamdi Chukwocha (D-Wilmington) says this is meant to bring more representation into the state's education system.
"If you don't know your history, then you don't know where you're going and for so many African Americans — I mean just think of our title in itself, we are African Americans" Chukwocha said. "Africa is made up of over 53 countries and we don't know where we come from. That in itself is a crime against every African American."
Some Republican lawmakers expressed various concerns about the bill. State Rep. Ruth Briggs King (R-Georgetown) sees it dividing state history curriculum into separate races and ethnic groups, and argues that could lead to a less comprehensive examination of the subject or leave out some aspects, such as Native American history.
Others took issue with language about discussing "tools of resistance," saying resistance is too strong. But Chuckwocha says resistance is intertwined with the nation's history, including the American Revolution and the Boston Tea Party.
During debate on the house floor, State Rep. Jeffery Spiegelman (R-Clayton) said he feels an important piece is missing from the curriculum outline.
"The bill mentions the 13th Amendment, which was the necessary final nail of the coffin of the peculiar institution, but the 14th Amendment to the Constitution is the very beginnings, the legal backbone behind the Civil Rights Act," he said.
Spiegelman says the 14th Amendment led to important court rulings such as Brown V. Board of Education. Dorsey Walker agreed to work on a future legislation incorporating that as well.
The measure passed 33 to 7 with Briggs King not voting. It now heads to the state Senate for their approval.
Roman Battaglia is a corps member withReport for America, a national service program that places journalists into local newsrooms.