Wilmington City Council demands role in future federal relief spending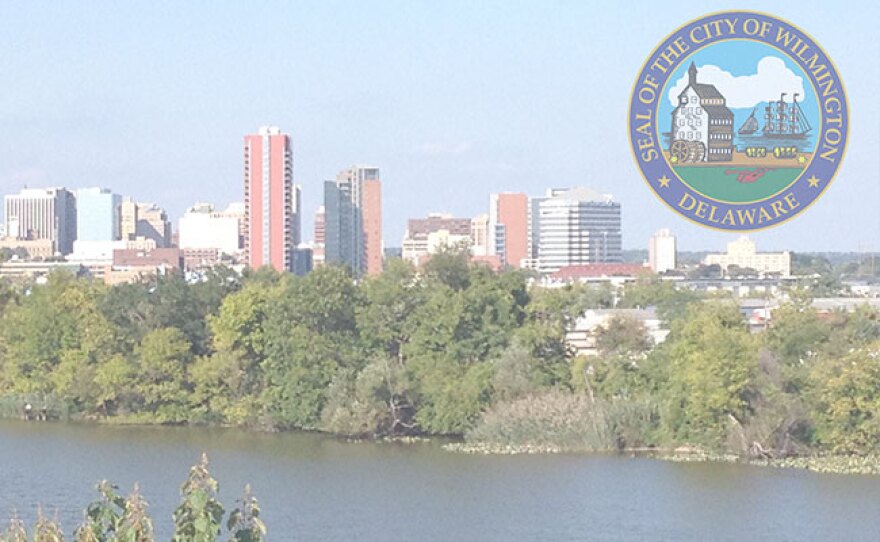 Wilmington City Council members want more input into the way federal COVID relief funds are spent in the City this time around.
The City of Wilmington expects to receive a total of more than $55 million in aid directly from the U.S. Treasury under the American Rescue Plan.
Council passed a resolution Thursday saying it intends to play an active role in shaping the City's strategy for spending the money.
Councilwoman Linda Gray sponsored the ordinance. She said during Thursday's council meeting that the City's spending of CARES Act money it received through the county last year lacked transparency. She listed out the ways it was spent, and said not enough went directly to residents.
"All last year I didn't know," she said. "So this year I think that we should be involved in where the money goes."
The resolution also calls for relief for underserved communities, and for discretionary funding to be considered through a lens of social justice.
Finance committee chair Chris Johnson said he agreed with the idea behind the resolution, but said anything requiring Council approval would already go through the Finance Committee.
Other council members called for more public engagement around how the money should be spent.
A spokesperson said the Mayor's office had no comment on the resolution.