Education leaders call for more student well-being support in state budget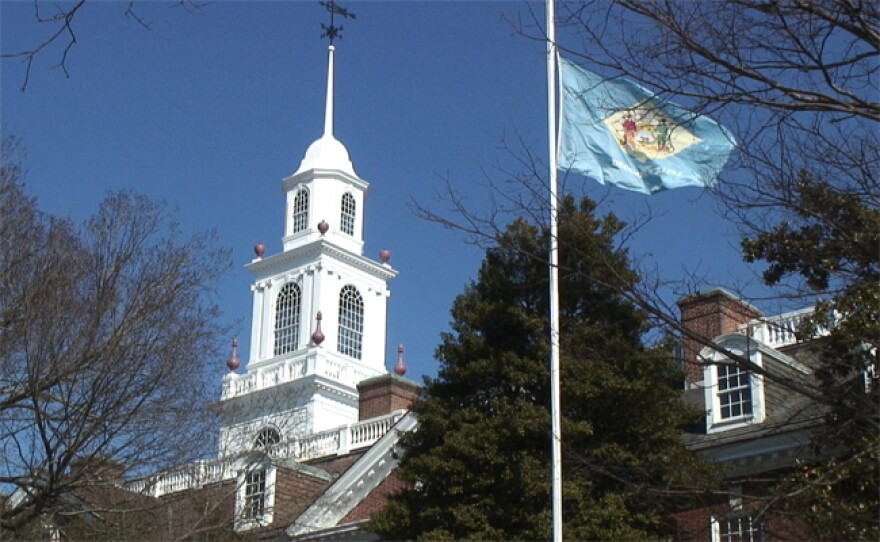 Mental health support for students was among the issues addressed at the state Department of Education's recent budget hearing.
DOE laid out its budget ask last week - highlighting its spending priorities for Fiscal Year 2022.
Delaware State Education Association president Stephanie Ingram says the state's largest teachers' union is concerned student mental health - citing the struggles many students face amid the COVID-19 pandemic
"But those disruptions you and I experience are palling in comparison to what some of our students are experiencing," said Ingram. "Especially those who have experienced loss of family members, loss of family income, abuse; mental, physical and sexual at home, loss of housing and even down to the loss of connection with other students during this time."
Ingram calls for support of House Bill 100, which would have provided a mental health service unit for elementary schools, but died in committee back in 2019. Ingram says she plans to get the bill reintroduced next year.
Many members of the public want the state to provide more stable funding for School Based Health Centers - which give kids greater access to medical services families may not get on their own.
That includes State Rep. Kim Williams (D-Newport).
"We have worked to provide students with the necessary resources that they need but we're not there yet," said Williams. "Our providers are struggling to keep the school based health centers sites afloat at the current funding levels. I am worried about our providers ability to keep these centers open if there are cuts."
Williams says neither the Department of Health and Social Service nor Department of Education have earmarked more funds for these centers.
Budget director Mike Jackson grees there is a need to find more permanent, stable funding for the centers.
DOE says it received over a billion dollars in funding requests from school districts for capital projects in the upcoming year, but whittled the number it wants to green light down to just $145 million, about a million less than in Fiscal Year 2021.