FY21 operating budget passes Senate, Grant-in-Aid and Bond Bills stall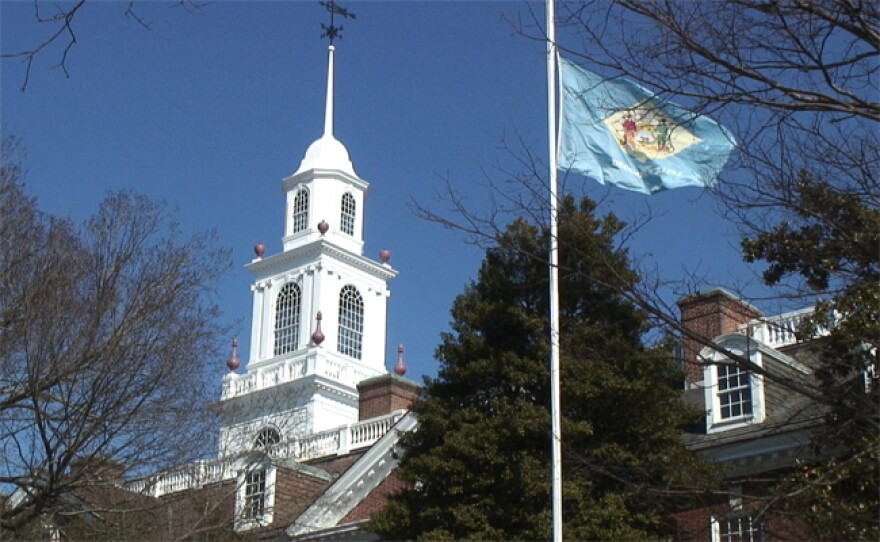 Delaware's Fiscal Year 2021 budget cleared the State Senate with ease. The $4.52 billion spending plan passed unanimously Tuesday.
But, the state's other money bills hit a roadblock.
Republican state Senators kept the Grant-in-Aid and Bond Bills from advancing by voting "not voting" - saying there was inadequate time for them and the public to review them.
Senate Majority Leader Nicole Poore (D-Wrangle Hill) argued stalling the process was not in the public's best interest.
"They need us to show up not to vote a bill down that will absolutely protect the health of Delawareans including the most vulnerable people that are among us who depend on us to provide the services through this legislation. Without a doubt to see this happen is completely wrong," Poore said.
Poore added there was no place for partisan politics in the midst of a pandemic and national protests.
State Senator Brian Pettyjohn (R-Georgetown) says he supports the bills, but wants the public's input before passing them.
"Do I support Grant-in Aid, our fire companies, our senior centers, and everything that's in here? Absolutely. And, to say that I don't support them is an outright lie," Pettyjohn said. "Do support I support the school construction? Do I support our schools, our prisons, and the construction that's in this bond bill? Absolutely. 100 percent. But, the public has to be part of the conversation."
Democratic State Senator Bryan Townsend (D-Newark) also voted against the $708 million dollar Bond Bill - creating an opportunity to bring that bill back for another vote. But the $54.4 million dollar Grant-in Aid bill may need to be reintroduced to be considered again.
The operating budget heads to the House for consideration Wednesday.