State officials look at possible public-private retirement plan in Delaware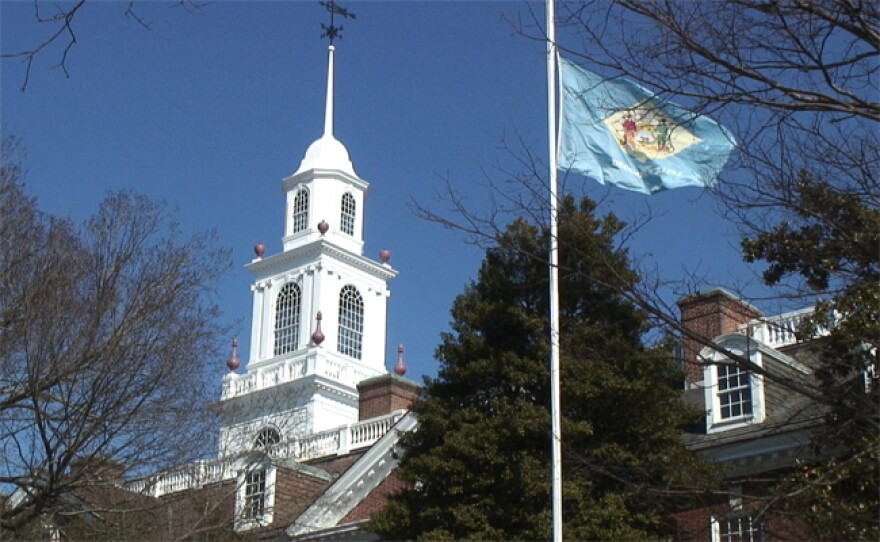 State officials are looking into adding a state-sponsored retirement savings plan in Delaware.
A recent survey from AARP found more than 60 percent of Delawareans feel anxious about having enough money for retirement, and nearly three-quarters would support a public-private partnership to create a Delaware retirement savings program.
This new data comes ahead of AARP hosting a leadership roundtable on state policy concerning retirement.
Sara Gill is a Senior Legislative Representative at AARP. She says 152,000 workers in Delaware don't have a retirement option through their employment. And she argues an automatic IRA program in Delaware could save the state tax dollars on the back end.
"If people aren't saving their own money for retirement, taxpayers are going to be on the hook down the line on social safety net programs," said Gill. "In fact, what we know is that in Delaware if people saved just an extra thousand dollars a year of their own money, the state would save $18.2 million over the next decade in taxpayer dollars."
Gill says 10 states have some variation of a state-sponsored retirement savings plan either up and running or in the pipeline.
"Some states say that small business owners have to offer their workers a way to save for retirement via the paycheck—doesn't have to be auto-IRA, but maybe it has to be something else, has to be a 401k or Simple or SEPP. Other states are doing a little bit differently, what they're saying is we're going to create this back-up plug and play IRA that small business owners can choose to use if they want to," she said.
In a statement, Delaware State Treasurer Colleen Davis's office says the treasurer is looking into the potential benefit a Delaware automatic IRA might have on the state's small business community, adding there is also a potential for significant savings of state dollars over the 30 + year timeframe.