Governor supports renewed effort to make earned income tax credit refundable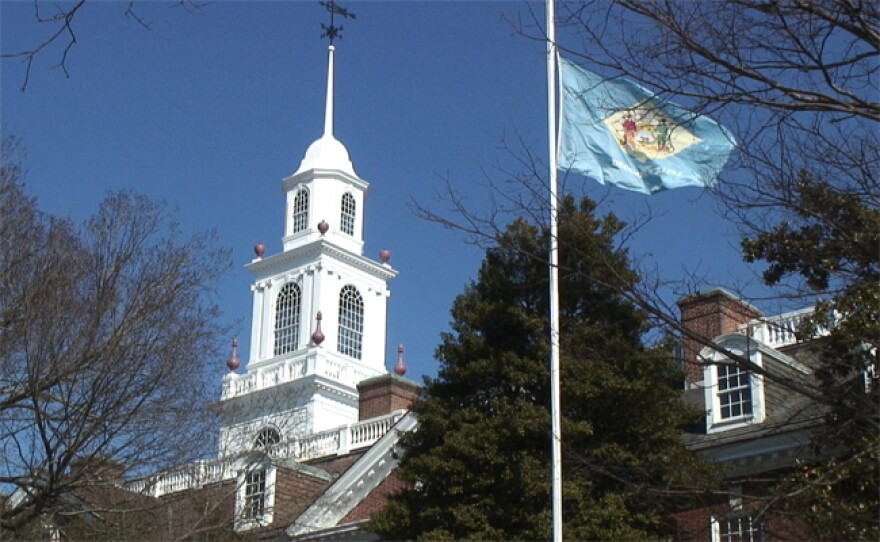 A renewed push to make the Earned Income Tax Credit refundable in Delaware is seeing more support from the Governor this time around.
A bipartisan proposal to make the Earned Income Tax Credit (EITC) refundable in Delaware passed the General Assembly in 2018, but was vetoed by Gov. John Carney.
Now Carney is on board with a new version of the proposal, which would let recipients choose between a non-refundable credit of up to 20 percent of the corresponding federal EITC or a refundable credit of up to 4.5 percent.
The bill's sponsor, State Rep. Paul Baumbach (D-Newark), explains Delaware's current EITC can only be used to offset taxes owed to the state.
"What most states do is they will use the federal system and will match a percentage of that," he said. "Delaware matches 20 percent. But it's non-refundable. So if the family doesn't earn enough to owe Delaware taxes, they get no benefit from the State of Delaware from its EITC."
The proposal that passed the General Assembly in 2018 would have cost the state less, but reduced the state EITC to just under 6 percent of the federal credit for all recipients.
Baumbach says the effort to create a refundable state EITC is targeted toward helping the lowest-income working poor. He adds it would benefit the local economy.
"It helps the state, because the dollars that go to these families gets spent immediately, it's known as high velocity by economists," said Baumbach. "So it goes into the grocery stores, it goes to the landlords. It gets into our economy almost immediately."
"Making our Earned Income Tax Credit refundable will help thousands of working families in Delaware make ends meet — and pay for childcare, education, medical bills and other expenses that we know can grow each year," said Carney in a statement Tuesday. "This legislation will help stabilize Delaware families, lift many out of poverty, and provide a real benefit for our entire economy."
Carney adds he hopes all members of the General Assembly make the legislation a priority.
Baumbach says a typical state EITC refund for a family under the proposed program would be on the order of $100 per year.
According to the Office of the Controller General, more than forty thousand Delaware households would likely see greater benefits if the bill were implemented. The Office estimates it would cost the state over $4.5 million in Fiscal Year 2022 and more than $4.6 million the following year.
The bill has been assigned to the Appropriations Committee in the House.