Legislation allowing judges to shorten some prison terms passes Delaware House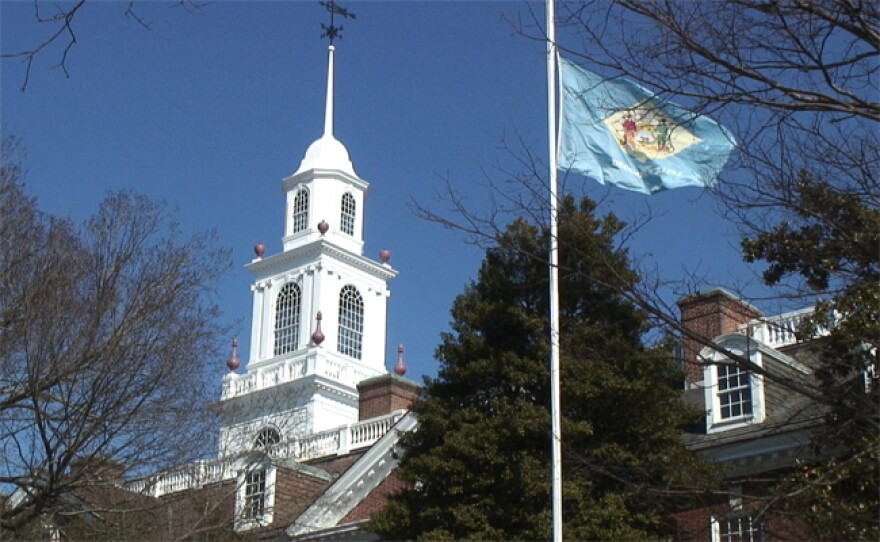 Legislation leaving more sentencing decisions to judges is heading to the Delaware Senate.
House Majority Leader Valerie Longhurst's bill would allow judges to shorten prison terms by issuing concurrent rather than consecutive sentences for some crimes.
"We're not mandating judges to sentence concurrently," she said. "We're simply giving them the discretion to treat each case uniquely and individually."
It passed the House 30-10. Some of the crimes eligible for concurrent sentences include home invasion, manslaughter and burglary.
Possessing a weapon while committing a felony is also eligible. But using, displaying or discharging a gun while committing a felony is not.
House Minority Leader Danny Short opposes the legislation. He said he's met with crime victims asking why the perpetrators didn't get more time in prison.
"You know I'm voting for the victim in this particular case and not voting for the person who commits the crime to have less of a sentence," he said.
Longhurst argues her legislation just gives judges the option in those cases and she said her bill wouldn't apply retroactively to people already sentenced.