Legislation introduced to limit LLC votes in Newark elections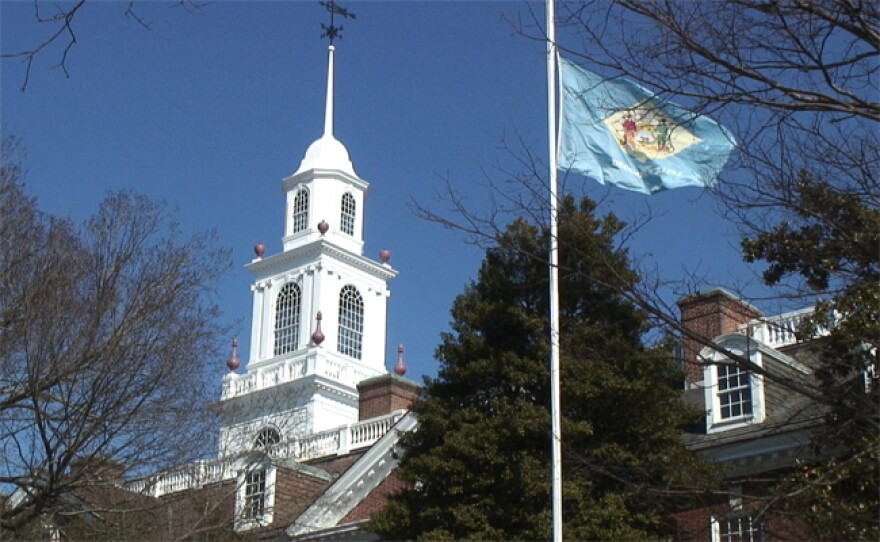 Agents of multiple Limited Liability Companies may soon be limited to just one vote in the city of Newark.
As the city's charter is currently written, each LLC owning property in Newark is legally allowed to cast a vote. People can vote as a resident and as a representative of an LLC.
That's how last June, an agent of 31 LLCs was able to vote 31 times. The property manager owned 31 parcels of land in the city.
But under legislation sponsored by State Rep. John Kowalko (D-Newark), an LLC representative would only be able to vote once in elections involving tax increases.
Kowalko said critics of the the current charter allows developers an outsized influence over elections determining whether the city can borrow money.
"There's a certain sanctity to the individual's right to vote and that is that it gets counted equally with every other vote. So if you have 31 LLCs voting, then that individual's vote is actually diluted by 31-1," he said.
Kowalko said it aligns the city's charter with the concept of one person, one vote.
"If a resident owns an LLC, he can vote as that resident, and he can say he representing an LLC. It doesn't matter, he only gets one vote as that resident," he said.
Rehoboth Beach has also embraced the concept of one person, one vote in changing its charter this year.
House Speaker Pete Schwartzkopf (D-Rehoboth Beach) sponsored legislation changing Rehoboth's charter after a push to extend voting rights to LLCs there failed in 2017.
The governor signed the bill into law last month.