Delaware General Assembly passes $4.27 billion budget for FY2019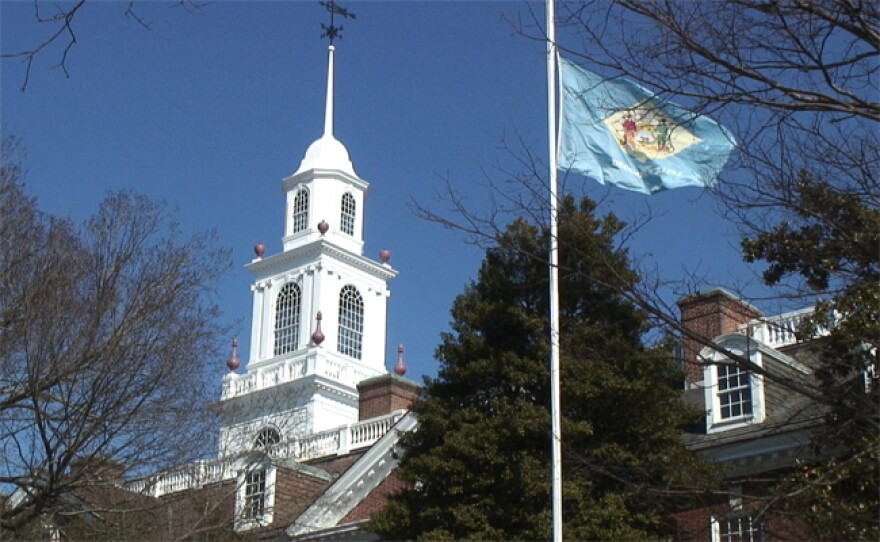 Delaware's 2019 operating budget is heading for Gov. John Carney's desk. It's a $4.27 billion spending package.
State lawmakers said they've kept budget growth below 4 percent. But legislators are also considering a separate bill that gives bonuses to state workers and pensioners.
State Rep. Melanie George Smith, who co-chairs the Joint Finance Committee, said it was difficult to show restraint with surplus revenue available. But she points out they focused on one-time spending instead items that require ongoing appropriations.
"If we had done that, we would building into our budget unsustainable expenditures that next year or the year after or future years the General Assembly would just have to come back in and cut anyway," she said.
House Speaker Pete Schwartzkopf said while the budget's a done deal, lawmakers may still allocate more money through language in the Grant-in-Aid bill. He said one possibility is additional funding for disability support workers.
"But yeah, there's a lot of people out there and I will say the ones who have the most traction in this building right now are the Michael McNesby bill (advocates)," he said. "So, there's a lot of people who want some more money in that program."
The operating budget includes Carney's education initiatives, such as additional money for low-performing schools in Wilmington.
The budget also includes $6 million in grant funding to schools with high levels of low-income students and English Language Learners.
Additional dollars are also earmarked for child protection services and substance abuse treatment.
Carney is expected to sign the budget on Thursday.