Delaware 2019 operating budget passes state Senate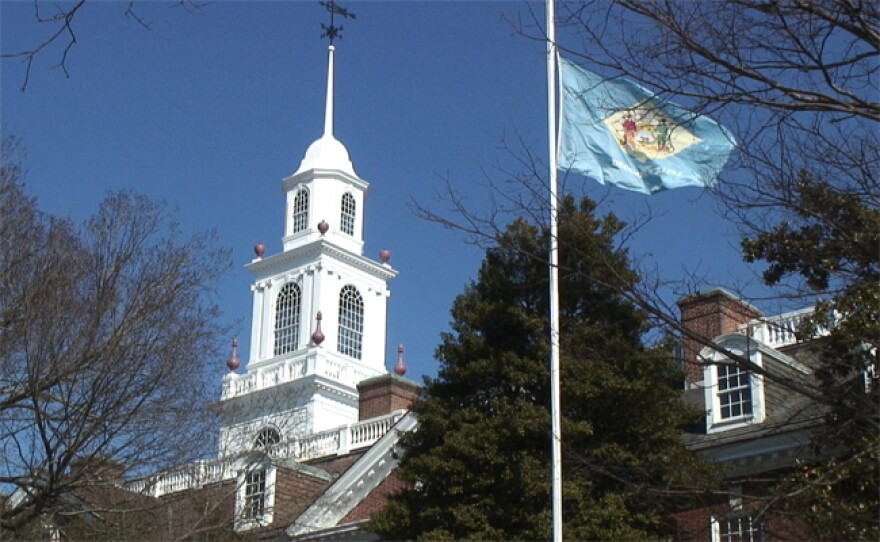 The Delaware Senate passed the state's 2019 operating budget Wednesday.
The spending plan approved by the Joint Finance Committee earlier this month included $1,000 salary increases for state workers and 2 percent increases for teachers. It also has more than $10 million in step increases for educators and over $3 million for correctional officers.
There's also new money for education initiatives. High poverty schools and those with large populations of English language learners will see $6 million in grant funding. The budget also closes the funding gap of special education services for kids in kindergarten through third grade.
Additional dollars are also earmarked for child protection services and substance abuse treatment.
But the budget does not include the proposed bonuses for state employees and pensioners.
It now heads to the House.