Assault style weapons ban unable to get out of committee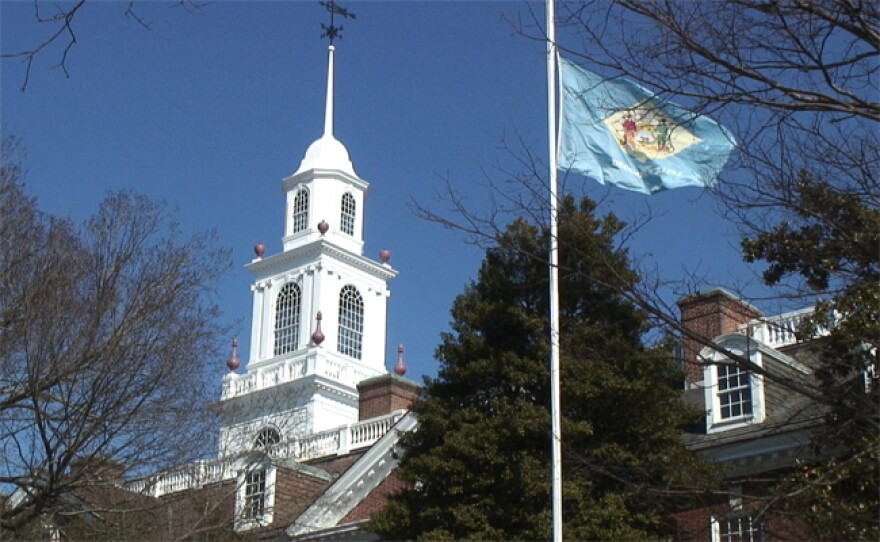 Legislation banning assault style weapons failed to advance out of a state Senate committee Wednesday and lawmakers are pointing fingers over who's to blame.
The highly controversial bill, sponsored by Democratic State Sen. Bryan Townsend (D-Newark), needed the support of three Senate Judiciary Committee members to reach the floor for a vote. But only Democratic Sens. Margaret Rose Henry (D-Wilmington) and Robert Marshall D-Wilmington) signed off on releasing it. Democratic Sen. Bruce Ennis (D-Smyrna) and Republican Sens. Greg Lavelle (R-Sharpley) and Dave Lawson (R-Marydel) opposed it.
Lavelle questions the bill's constitutionality. But he also said Senate President Pro Tem David McBride (D-Hawk's Nest) put the bill in the Judiciary committee to kill it and blame him. But Townsend, said it's Lavelle's decision that hurts his campaign.
"(I'm) just reflecting on the all the people from the Hockessin and Greenville area whom I know who reached out to me and said 'We want this.' Including Republicans."
Townsend said he wishes it had gone into a different committee so it would have made it to the floor.
"I hope it may be reassigned to a different committee," he said. "But at the end of day, I think Sen. Lavelle rather than focusing on the committee assignments... I'm surprised at his vote. If he really believes what he's saying then I think all the evidence points to this being constitutional and it's certainly at least being deserving of a Senate floor vote."
Towsend joined Henry and McBride in a joint statement, saying they are disappointed by the result, but remain committed to preventing and reducing gun deaths through common sense policies.
In his own statement, Gov. John Carney (D) said he is "extremely disapppointed" the bill will not get a voteon the Senate floor.
"As we've seen in mass shootings across our country, these weapons can be used to cause catastrophic damage, and allow those intent on doing harm to outgun members of law enforcement," said Carney in his statement."