Delaware House approves new sexual harassment policy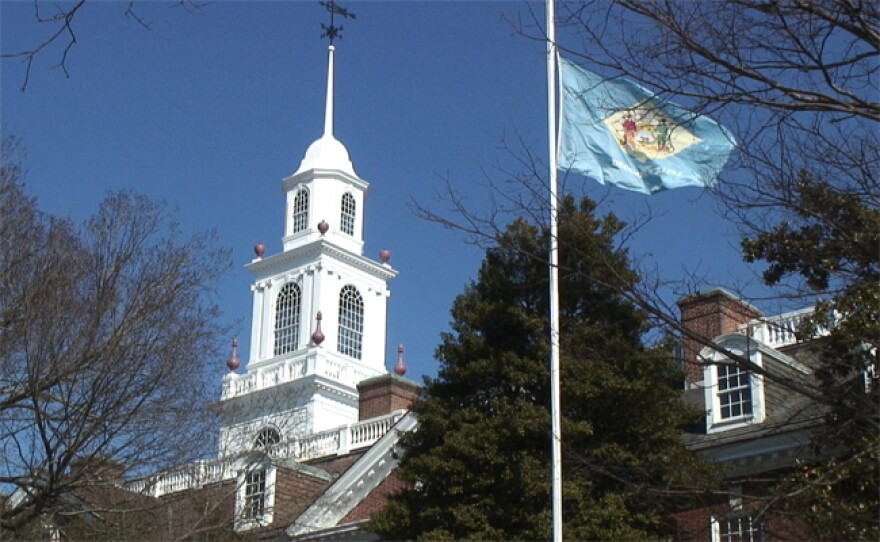 Delaware's House of Representatives unanimously passed new rules on sexual harassment.
The rules prohibit harassment by legislators and lay out a process for resolving complaints.
A recent Associated Press survey found Delaware was the only state without a sexual harassment policy that applied to lawmakers.
House Speaker Pete Schwartzkopf says the previous policy didn't expressly bar sexual harassment.
"Now it's clear," he said. "It states a member shall not engage in sexual harassment or harassment based on any protected characteristics."
Under the new policy, victims of sexual harassment or abuse can complain to the chiefs of staff of either party, chief clerk of the House or the chief financial officer.
It also allows complaints to be reported informally or formally. A formal complaint must be in writing and triggers an investigation by the House Ethics Committee.
Schwartzkopf said the House decided to review and update its policy after sexual harassment scandals surfaced in other states.
The Senate is also updating its policy.