Delaware housing agency seeks more money for neighborhoods program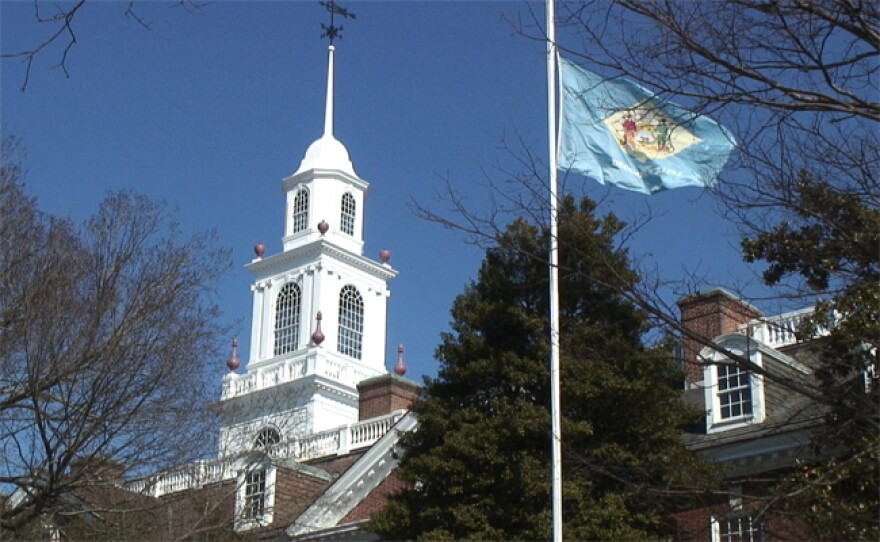 The Delaware State Housing Authority is asking for $23 million in next year's budget. That amount includes new money for the Strong Neighborhoods Housing Fund.
Former Gov. Jack Markell started the Strong Neighborhoods Housing Fund two years ago to revitalize areas hit by the 2008 housing crisis. It gives funding to developers to buy and renovate vacant and distressed housing.
The original funding for Strong Neighborhoods came from mortgage fraud settlements with large banks after the recession. Housing Authority Director Anas Ben Addi wants to sustain funding, saying the program adds to the department's efforts to create more affordable housing in the state.
"These are units that are privately owned by for-profit and nonprofits that have subsidy from the state and the federal," he said. "And where there are agreements in place to keep them affordable for the next 20-to-30 years, depending on the program."
Properties redeveloped through the Strong Neighborhoods program are sold, but other programs allow rehabbed properties to operate as rentals.
The Strong Neighborhoods program has helped rehab 181 properties across the state. But housing advocates said the state needs to put more money into addressing the affordable housing shortage. They said rents are outpacing wages.
Patricia Kelleher, a real estate development manager with the National Council on Agricultural Life and Labor Research Fund, said the state spends about $23 million on housing - but spends about $300 million on the Department of Corrections.
State statistics show that about 65,000 Delawareans pay more than 30 percent of their income on housing.
Note: This story has been updated to clarify that properties in the Strong Neighborhoods program are sold and not used as rentals. We regret any confusion.