Delaware House approves DEDO revamp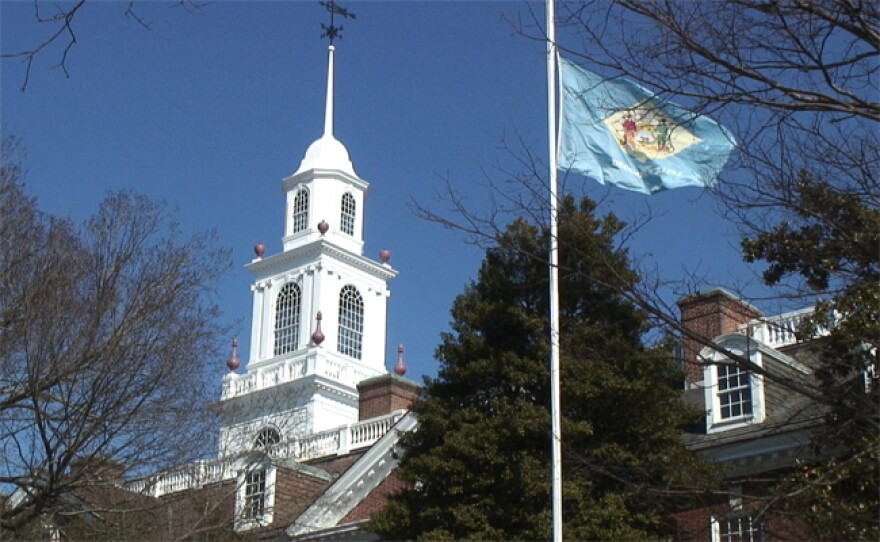 A bill dismantling Delaware's Economic Development Office and swapping it for a public-private partnership is on its way to the state Senate.
While many in the General Assembly have grumbled about DEDO in the past, some of those same lawmakers are balking at its proposed replacement.
Corporate leaders recommended by influential business groups would be nominated to serve on the board of directors of the public-private partnership along with state lawmakers.
The group would make recommendations on how state officials should invest millions of dollars in taxpayer money to boost Delaware's economy.
Rep. Sean Lynn (D-Dover) said it's troubling that those making such recommendations don't have to undergo the same disclosure requirements as other public officials.
"To say that individuals charged with these incredibly high level decisions with huge dollars would be held to lesser ethical standard than those who serve at the lowest levels of municipal government without any kind of opportunity for redress is an inherent problem," Lynn said.
Others legislators questioned why they should replace DEDO with an entity that's not required to comply with public records laws.
"This is not a public entity. This is a nonprofit and it not only meets those standards, but in certain cases, rises above those standards," said Rep. Bryon Short (D-Brandywine Hundred), who's sponsoring the bill.
Short amended the bill to force the group to write a conflict of interest clause in its bylaws, as well as not require board members to pay for their seats.
It's unclear how private businesses will contribute the $1 million annually expected by Gov. John Carney (D) and other lawmakers.