Delaware lawmakers seek out "angel investors" to bolster tech field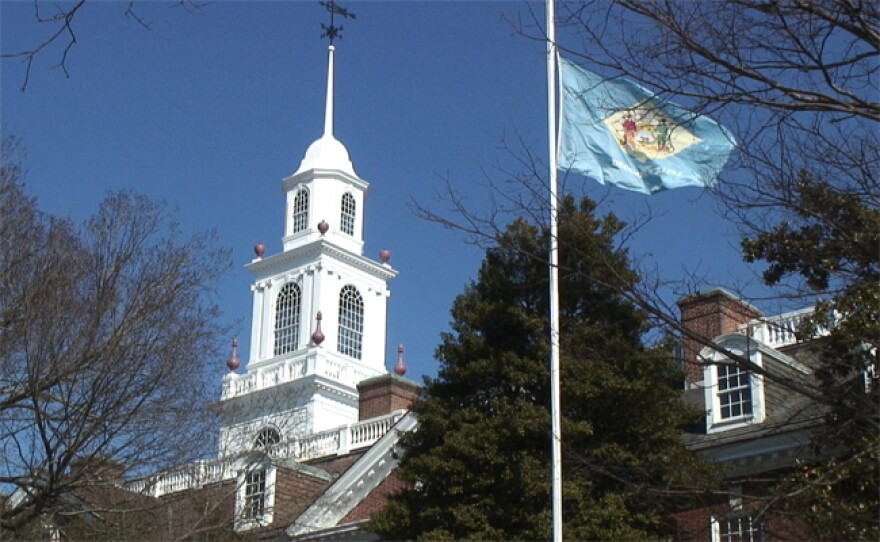 Could the Delaware Bay become the next 'Bay Area'? State lawmakers are trying to lure in high-rolling investors for a budding science and tech industry that's getting a lot of attention.
A new bill from Rep. Mike Ramone (R-Middle Run Valley) would bulk up an existing tax credit, giving investors or investment funds up to 25 percent of what they put in to a company.
"My hope is that we put it out there at an amount that attracts a couple of angels that end up being very successful and builds jobs and then it enables us to maybe grow the program both horizontally and vertically," Ramone said.
What he means by horizontally and vertically is that the program will blow past its proposed cap of $5 million a year and eventually apply to companies outside of the sci-tech field.
The business would have to have fewer than 25 employees making above $43,000 a year.
They would also need to research or develop products for the agricultural, environmental science, finance or manufacturing sectors.
To qualify, individuals would have to invest at least $10,000, or an investment fund would need to put in $30,000.
Ramone says it's an organic way of letting the market decide which businesses get help instead of through the state.
"Rather than DEDO going through the process of trying to guess who's going to be successful and who's not i.e. GM or [Bloom Energy] or whatever, these are real people investing their own money, making a decision," he said.
Gov. John Carney (D) and a handful of Democrats also back the bill, which is currently working its way through the House.