Senate committee okays minimum wage hike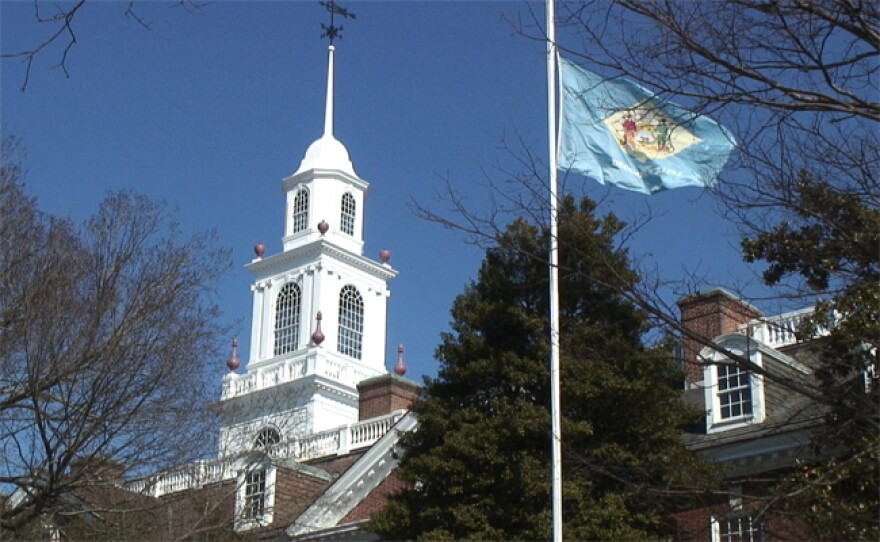 Sen. Robert Marshall's (D-Wilmington West) ambitious minimum wage hike is headed to the Senate floor.
Marshall's Labor Committee gave a thumbs up to his latest minimum wage hike proposal, which would boost Delaware's rate to $10.25 an hour by 2019.
But an amendment Marshall placed with the bill late last year would more than double the bill's original phased in steps – eventually totaling at least a $15 an hour minimum wage by 2023.
That's because a cost of living adjustment would be tacked on permanently in 2019, potentially raising that wage even more.
Business groups are perennial opponents of any attempt to hike the minimum wage, saying it stifles economic growth.
Proponents argue the opposite, saying it'll put more expendable income into people's pockets.
Delaware's current rate stands at $8.25 an hour after lawmakers approved a similar bill from Marshall in 2014.
The full Senate is expected to debate the issue Tuesday.