State worker benefit reserve fund empty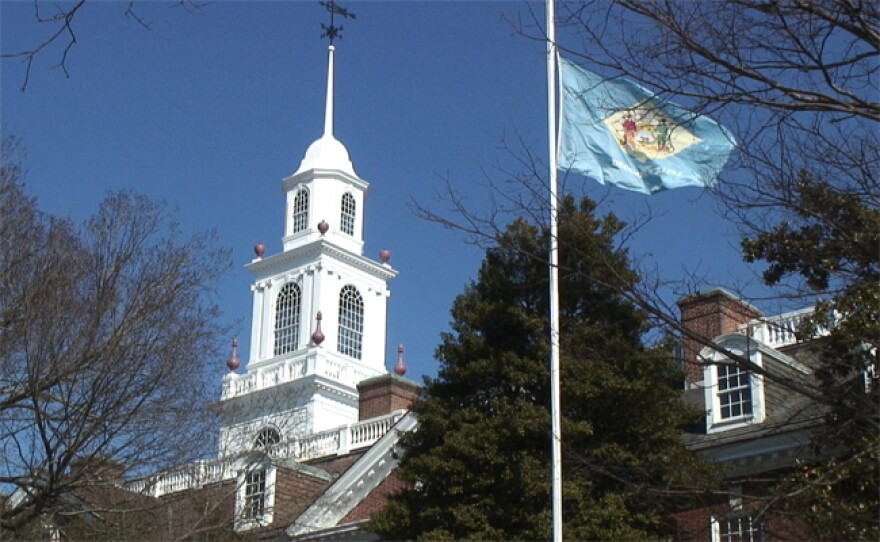 The state worker health insurance reserve account has been drained as lawmakers and others continue to debate how to reshape public employee benefits.
State officials announced the news at Monday's State Employee Benefits Committee meeting, which discussed several options to help fill a projected $60 million deficit for the next fiscal year.
Those include possibly increasing co-pay costs for prescription drugs, doctor and hospital visits, as well as diagnostic tests. Another proposal could see the state cut back or eliminate coverage for erectile dysfunction drugs.
They had been set to vote on boosting premiums and adding deductibles on certain insurance plans in March, but many in the General Assembly spoke out against the move, delaying any action.
State budget director Ann Visalli says they're now waiting to see how much, if any, money the Joint Finance Committee might allocate before they could take any concrete action.
"Now that we've opened up the dialog with the legislature, we probably wouldn't be successful [acting first]," said Visalli. "I think now that the legislature has asked us to have dialog with them and for them to consider how much money they can contribute, I need to be respectful of that process."
Depending on the amount the General Assembly might allocate toward the program, the committee has a variety of options, mostly surrounding how high of an insurance deductible may be tacked on to the HMO and PPO plans offered.
Those six proposals offered would raise between $8.4 million and $39.5 million.
None of the options explored so far address refilling the rainy day fund, though, says Visalli.
"What we've been talking about is essentially just the basic balancing of our revenues and expenses without accruing any additional to replenish the reserve."
The Joint Finance Committee will discuss kicking extra money to the fund when they meet later in May.
Visalli says plans to refill the reserve account will be debated this summer.