Opt out bill barely heads to House floor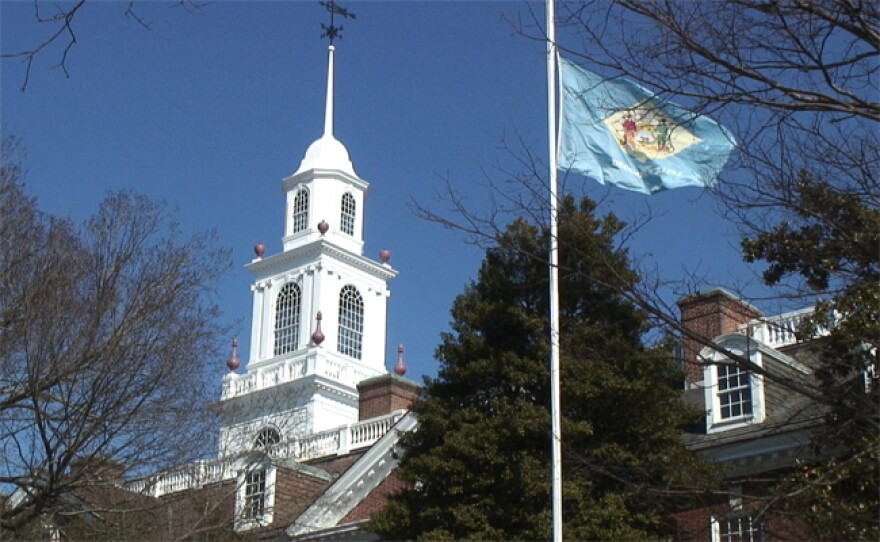 Fiery debate stretched more than two hours over the fight to allow Delaware parents to opt their children out of the Smarter Balanced Assessment, eventually being released from a House committee.
Rep. John Kowalko (D-Newark South), the sponsor of the bill and committee chair Rep. Earl Jaques (D-Glasgow) often spoke over each other while Jaques questioned the need for the proposal.
Kowalko and supporters of the bill say it's a parent's right to be able to choose how to educate their children, while also blasting the Smarter Balanced Assessment and its tie to the Common Core state standards.
When questioned about his opposition to the test itself and Common Core, Kowalko claimed they are two separate issues and don't have any influence in this bill.
Jaques says he views this legislation as a slippery slope that could reshape the current educational landscape should no boundaries be in place.
"Where is it too little or too much? Do we want parents determining which textbooks school districts are going to use, or the content of a teacher's lesson plan, or what tests are appropriate," asked Jaques.
Rep. Mike Ramone (R-Middle Run Valley), one of the deciding votes in getting the bill out of committee, says he reluctantly voted for it as an opponent to Smarter Balanced.
He says he won't vote for it on the floor if there aren't amendments clarifying the language of the bill and whether or not there are costs involved. Ramone also notes that this effort may be misplaced.
"The bill as you have it gives people a way to get out of that, but my concern is, is that what we should be spending our energy and time on, or should we be spending our energy and time in modifying, adjusting or eliminating the state testing that we've been tiptoeing around for the 20 years that I've been involved in politics?"
State education officials and members of the Markell Administration staunchly defended the test as a way to identify struggling students.
"These assessment results are the only way that we truly know at a consistent level how our students – particularly our students with the greatest needs and challenges – are doing," said state Education Secretary Mark Murphy.
The Metropolitan Wilmington Urban League opposed the bill, as did others from the city, saying they're concerned it would shut down a way for them to track underachieving students.
New Castle County Councilman Jea Street sent a letter to the committee saying he thinks it would allow for more overtly nefarious methods of boosting test scores in some schools.
"It leaves much latitude for mischief on the part of untrustworthy district school administrators and teachers," said Street. "The potential to encourage the parents of low, or underachieving students is more than likely a method that would be used."
State lawmakers on the committee were split, eventually garnering the eight votes needed to release the bill from committee, but not before an attempt to table it first.
Kowalko says he'll ask House Democratic leadership to put it on the agenda sometime next week.