Lawmakers to consider changing First State's motorcycle helmet law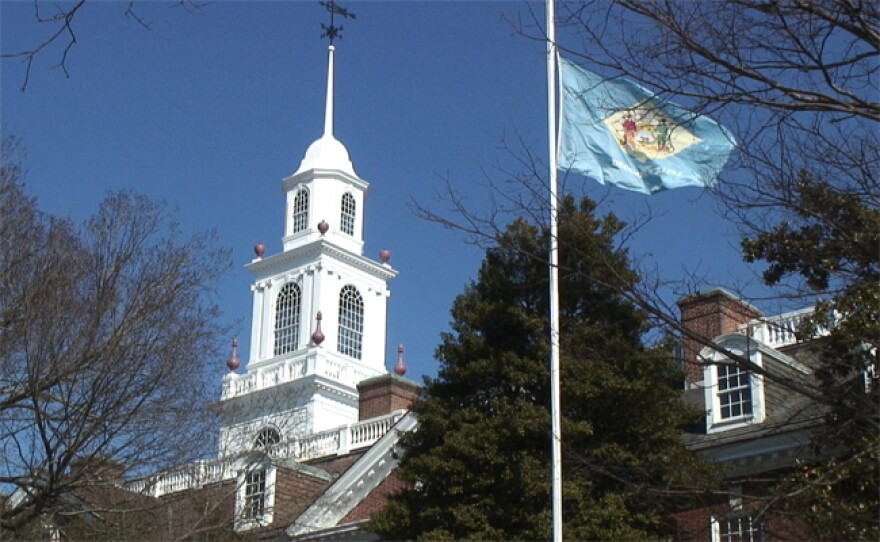 Adults riding motorcycles in Delaware may have to start wearing helmets under a new bill in the General Assembly.
A bipartisan group of lawmakers are preparing for the proposal's House committee this week, with sponsor Rep. Sean Lynn (D-Dover) calling the current law "silly"."We mandate that individuals wear seat belts. We mandate that you place your children in car seats and that we place your children in booster seats," said Lynn. "This is a safety issue."
Right now, those over the age of 19 can ride without a helmet, but must carry one while on their motorcycle.
"I don't see it as any solution at all. Frankly, I think it's absurd that we would mandate that you have a helmet, but not wear a helmet. It makes no logical sense to me and I think it's a silly law. The helmet needs to be on your head."
Opponents have already taken to Lynn's Facebook page, saying the move would infringe on their civil liberties.
A vote to completely repeal Delaware's helmet law for adults passed through the General Assembly in 2011, but Gov. Jack Markell (D-Delaware) vetoed the bill.
If passed, the First State would join 19 others – including Maryland and New Jersey – as well as Washington, D.C. in mandating all riders wear a helmet.
The measure will first be heard in the House Public Safety Committee Wednesday.