DSU to house center focused on non-traditional students returning to complete degree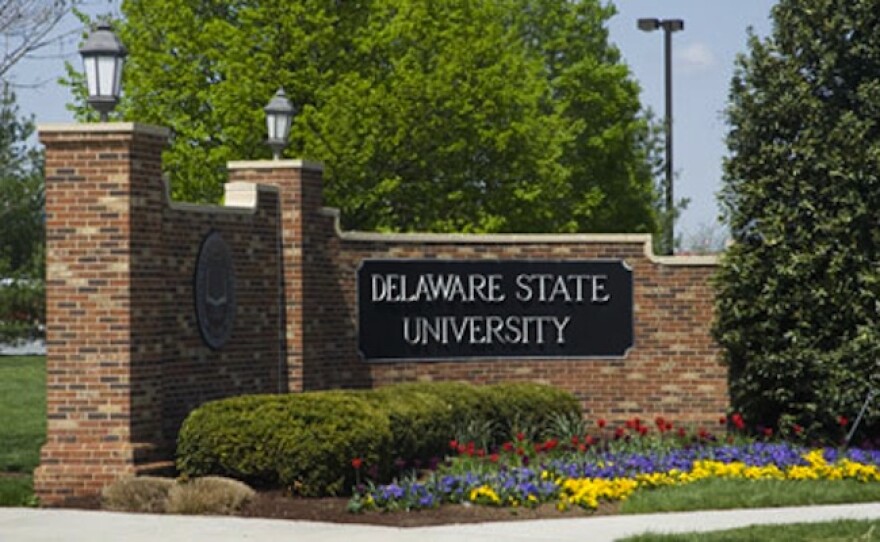 A new partnership at Delaware State University will explore ways to help adult learners looking to finally graduate.
DSU and the Thurgood Marshall College Fund announced Monday the creation of their Joint Center for HBCU Non-Traditional Completion, to be housed at DSU.
DSU Assistant Dean for the School of Graduate Adult and Extended Studies Terry Jeffries says the center builds off a DSU pilot program that targets people with 90 or more college credits who, for one reason or another, couldn't finish their degrees.
That program has already helped 60 such students. Jeffries says offering them online options makes them much more likely to come back and finish – and the new center will continue those efforts and share what it's doing with other HBCUs.
"Nationally, the number of students who have stopped out or who have some college credit but have not obtained a bachelorette degree, that number is about 38 million individuals in the United States," Jeffries says. "So it's not just an HBCU issue. It's actually something that we should all be concerned about."
Jeffries says the center will serve as a resource for other institutions looking to recruit adult learners that are near completion.
"The center will provide information and access, research, that will be available to other HBCUs to support this population of individuals," Jeffries says.
She adds that DSU is not just looking for their own students to return, but anyone with some college credits that may transfer.