DSU investigates source of text message after campus lock down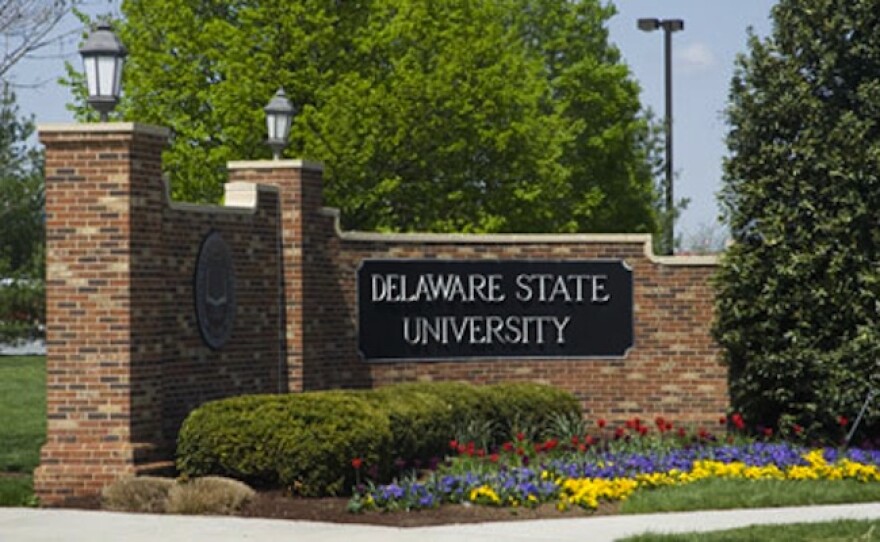 Delaware State University officials are investigating the source of Tuesday's text message falsely alerting the campus of an active shooter.
DSU spokesman Carlos Holmes said the school received more than 80 calls from concerned students after the text message started circulating. The school locked down its Dover campus for about two hours while law enforcement searched it for a shooter.
Holmes said the school hopes to discover the identity of the person who sent the message so they can face possible criminal charges.
"It's against the law to, you know, create an uproar like that," he said. "It's like, you know, when you're in school and somebody calls in a bomb threat. That's against the law. This is the same thing."
He said if a student sent the anonymous text, they could also face disciplinary action from the university, including expulsion.
Holmes adds officials were pleased with the smooth implementation of DSU's active shooter protocol and that everyone was cooperative in allowing law enforcement to sweep the campus.