Delaware State Univ. receives funding for new planes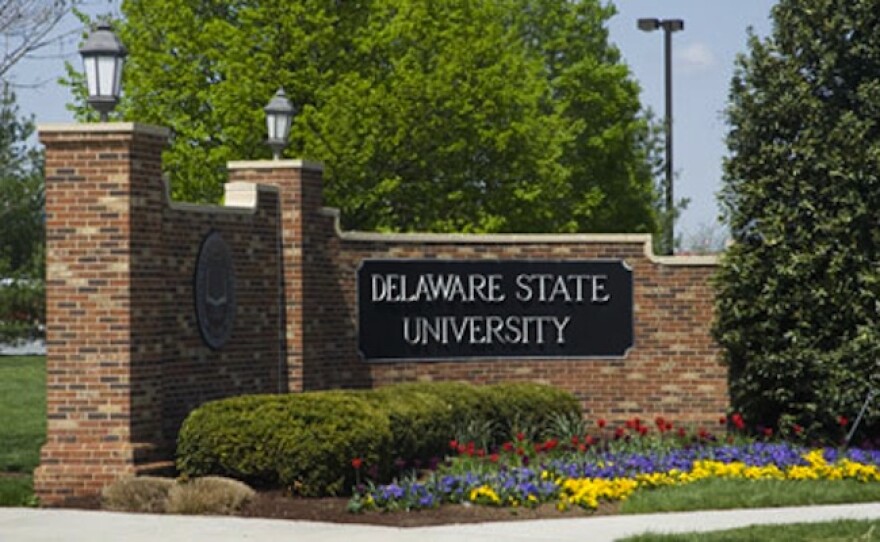 The state is helping Delaware State University purchase new airplanes.
DSU is receiving $3.4 million from Delaware's Higher Education Economic Development Fund—a competitive grant program also available to the University of Delaware and Delaware Tech.
DSU is using the money to upgrade its flight school. It will replace its 11 Piper Warrior airplanes from the 1970s with10 Vulcanair V1 single-engine aircrafts and one twin-engine Piper Seminole.
Retired Army Lt. Colonel and DSU Aviation Program Director Michael Hales says this is a game-changer for students looking to move from the school's program to jobs as professional pilots.
"It's a training aircraft that has a fully electronic cockpit avionics and so we refer to that as a glass cockpit. The kind of instrumentation that is in the aircraft is typical of what you see in an airliner, just not as expensive," said Hales.
Hales says DSU is getting a deal on the aircraft and the first planes will be at the University in April.
Hales adds the university has also approved the program to expand its fleet to 20 planes by 2028
"And that is a capacity game-changer for us because then it allows the aviation program to steadily grow to meet the demands that this pilot shortage that is going on has produced," said Hales
He notes the university could now have an opportunity to become the first ever service center in the United States for Vulcanair,which is based in Italy.