State officials revise proposed transgender anti-discrimination policy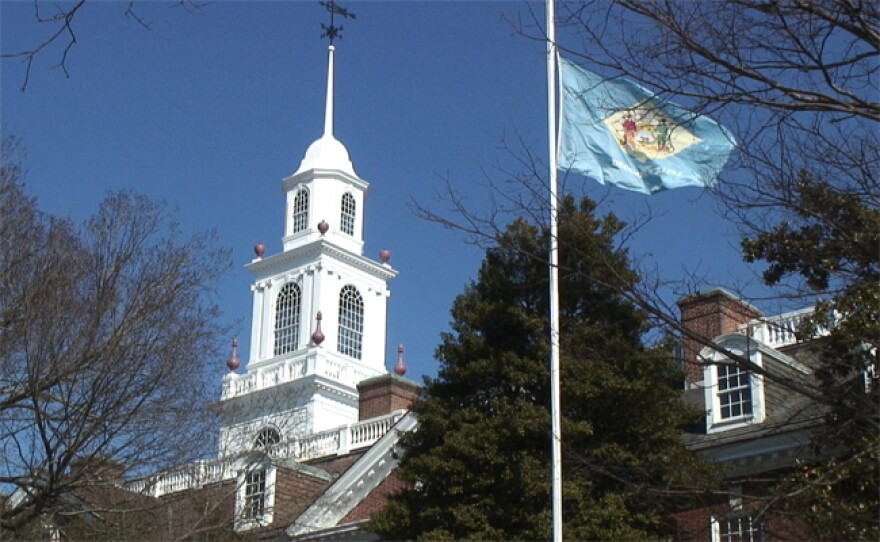 Delaware's Department of Education has revised a controversial proposed anti-discrimination rule.
The outcry over the lack of parental consent drove the revamp.
The American Civil Liberties Union is denouncing changes Gov. John Carney's administration is making to a draft anti-discrimination policy.
The state Department of Education's initial proposal last year would have allowed public school students to self-identify their gender and race. But now if a parent says no, schools will deny the request.
But ACLU of Delaware Executive Director Kathleen McRae argues mandating parental consent hurts transgender students.
"There is potential for a student to be harmed if they are forced to come out to their parents as a transgender individual before the child is ready or the parent is ready to hear that information," she said.
America Todd, a 16-year-old at Mount Pleasant High School, said allowing kids to self-identify their gender would help transgender students feel comfortable with who they are.
"If you can't use the name that you want to use and you can't use the gender that you want to use, then you can feel trapped in your own body and to make a high school student go through that just seems insane to me," she said.
But many Delawareans say they need to know what's happening with their children and be part of the conversation.
The ACLU of Delaware also argues that having transgender students use separate bathroom and locker room areas than other students isolates them. McRae also says the state backtracked on allowing transgender students to play on athletic teams according to their gender identity.
In a statement, Gov. John Carney said the administration has carefully considered the public input and incorporated it into the updated regulation.
"When we began this process, our goal was to help local school districts and charter schools craft consistent anti-discrimination policies that protect the ability of all students to attend school comfortably and without fear of discrimination," he said. "Our goal remains the same today."
Public comment is open through July 6, 2018.
Sophia Schmidt contributed to this story.