Delaware State University plans events for Black History Month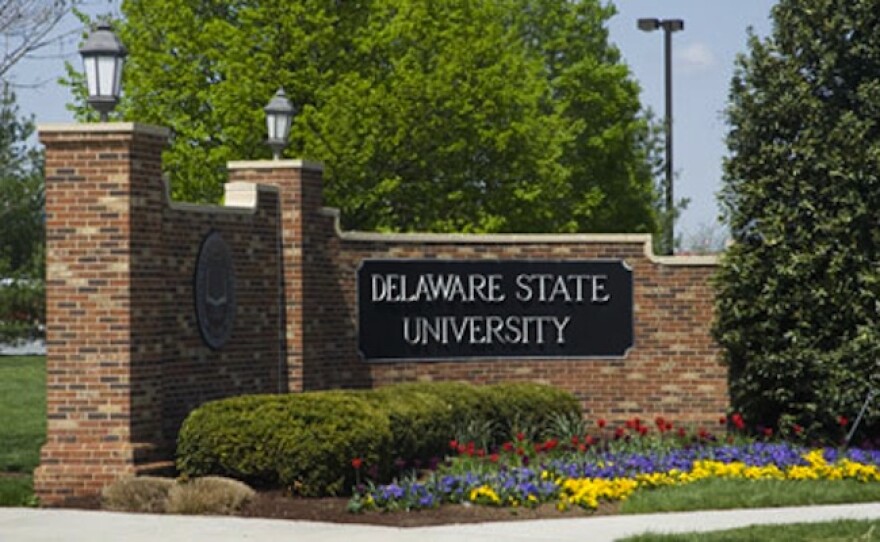 Black History Month begins later this week and Delaware State University has several events planned to both educate the public and celebrate the history of black culture.
To kick off Black History Month Thursday, DSU is hosting a musical event featuring performances by local and University choirs, as well as spoken word artists. The event is sponsored by the Citywide Black History Month Committee.
DSU spokesman Carlos Holmes is co-chair of the University's cultural events committee. He says there will also be educational events later in the month at the Historically Black University.
"Delaware State University history is Delaware history; it's black history. The history of HBCUs is American history as well as black history, and we don't assume everyone is well versed in these areas, so it's an opportunity to learn," said Holmes.
In the weeks to come following the initial kick off, there will be a series of documentaries shown, including a film about the Historically Black University itself.
"It has beat the odds if you look at our history. There was one point in time Delaware State University, when it was Delaware State College, looked like it was going to get closed down, but we overcame the challenges and now we're on of the top institutions of higher education," said Holmes.
Guest speakers at DSU events next month include the U.S. Deputy Surgeon General Dr. Sylvia Trent-Adams, DSU alumni who have gone on to become Olympic athletes and Broadway actors Donald Webber, Jr., and Rebecca Covington Webber.
All events are open to the public.