Delaware receives $250,000 grant to steer students away from remedial college courses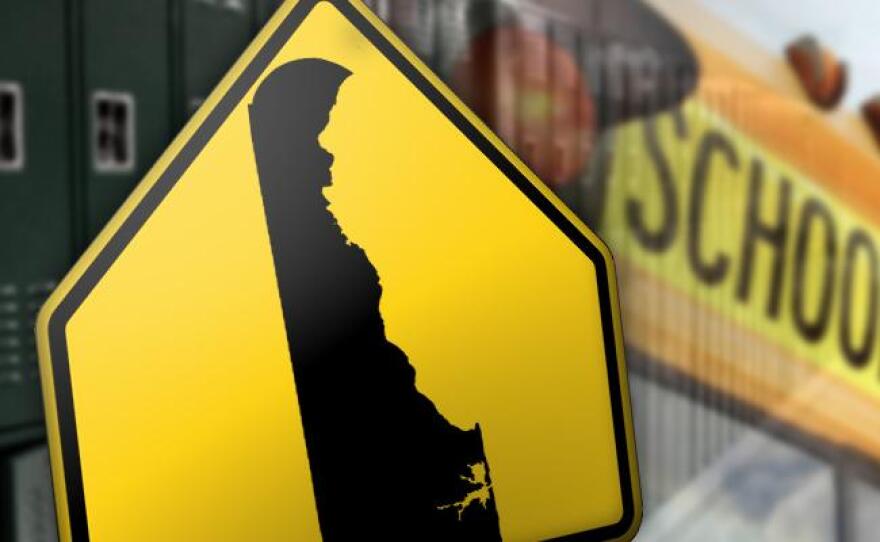 A national charity gave Delaware a $250,000 grant Tuesday to increase English language literacy among high school students.
The grant from USA Funds will help educators around the state identify students who are falling behind in high school English classes and help them avoid the need for remedial college courses.
A quarter of all students in Delaware take remedial English courses, according to Bill Hansen, president and CEO of USA Funds.
"If a student has to take an English language course in college they are not going to get college credit for that so it's taking time away from them, and then secondly is the financial cost," he said.
Many students are using student loans to pay for these remedial college courses, according to Hansen.
The grant money will pay for high school English teachers to design coursework for students who haven't reached a proficient reading level by 11th grade.
The money will also provide more opportunities for students to access college-level coursework while in high school.
The grant funds will be available to schools this fall.