DSU shuts down a quarter of its academic programs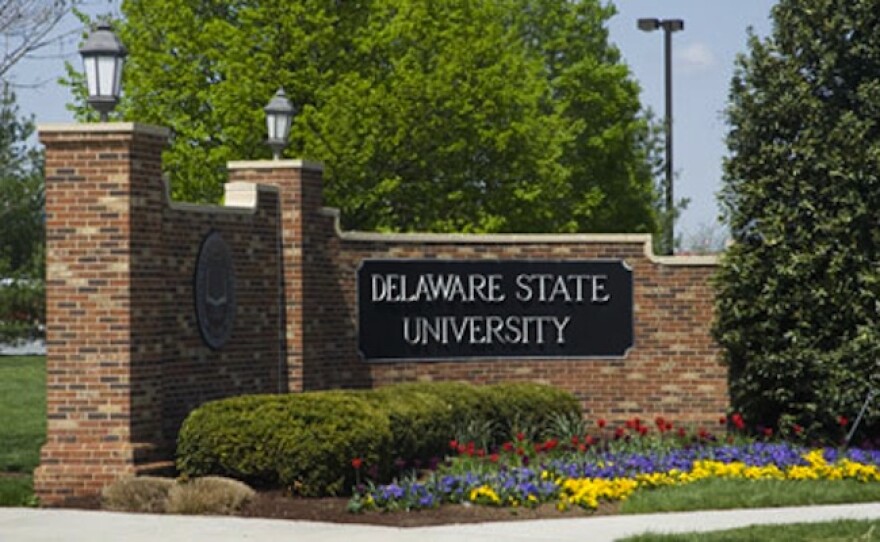 Delaware State University is shutting down 23 degree programs, representing a quarter of its academic programs, based on low enrollment numbers and feedback from students and faculty.
These undergraduate and graduate programs include several education degrees, historic preservation and romance languages, but students will still be able to take low-level language courses to fulfill a graduation requirement.
"These programs are being deactivated. They're not being eliminated," said DSU spokesperson Carlos Holmes. "If conditions arise where it's feasible to bring these programs back, we can do that."
The decision was made in January by the university board and the school does not plan to lay off professors.
"I believe what the university has done is a really cutting edge decision," said Holmes, "and I think this is the type of thinking that other institutions in higher education are going to look at and go 'huh, maybe we need to be thinking along those lines too.'"
The cuts are expected to save the school $900,000 by year 2020.
The university will also funnel resources into supporting what the board identified as "high priority" programs, which include mass communication, business administration and various science degrees.
DSU has stopped accepting students for the deactivated majors and courses tied to them will not be available to new students this fall, but students currently in the programs will be able to graduate in their declared major.
DSU is celebrating its 150th anniversary this year and has enrolled over 4,600 students for this academic year.