UD: SAT and ACT optional for admission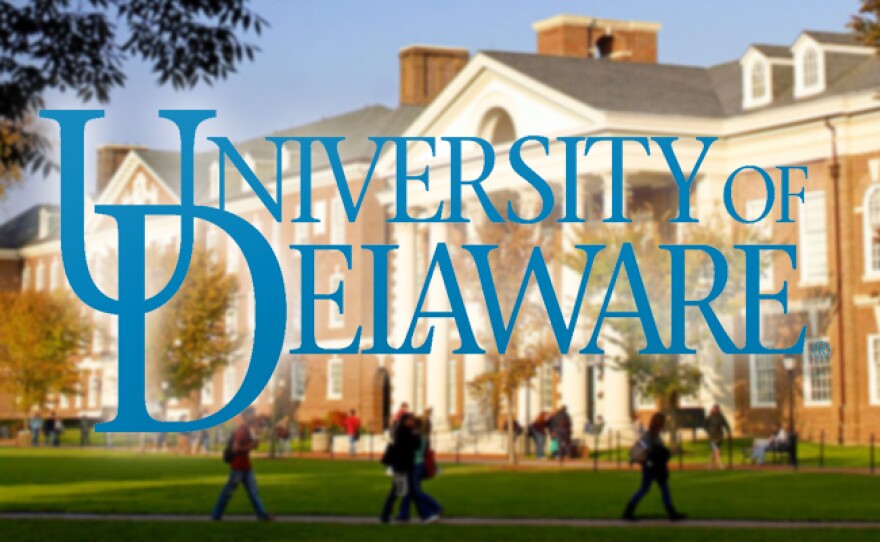 Over the next few years, First State high schoolers won't have to include standardized test scores when applying to the University of Delaware.
UD's faculty senate approved a four-year pilot program Monday night that allows first-year applicants leave out their SAT or ACT scores, joining about 850 other colleges and universities in the U.S.
"When you apply for a job and you put together your resume, nobody requires you to put a negative piece of information on there and we believe the same thing about college admissions," said Louis Rossi, chair of UD's Department of Mathematics and part of the committee that drafted the proposal. "We want to know what's best about this student so we can judge their potential."
Rossi has personal experience with the subject. When he was a high school senior, he had already learned to program in multiple computer languages and interned at a local think-tank in his home state of California.
But when it came time to apply for college, his merely above-average high school transcript was a concern to some at more prestigious places, like his alma mater Harvey Mudd College.
"When I applied for admission to the college that I thought was the best fit, I remember the guidance counselor telling me, "We don't think you're going to succeed here. We don't like to admit students who aren't at the top of their high school class,'" said Rossi, who was eventually accepted.
Data from other colleges show those tests aren't great benchmarks for a student's potential success and can create a less diverse environment – something UD is strongly trying to reverse.
Students from more affluent families tend to do better on the SAT than others, according to statistics from the College Board, which oversees the test – a disadvantage to many inner city or rural kids when they turn in a college application.
In a statement, Nancy Targett, acting University of Delaware president said, "The University's future is predicated on our commitment to equity and inclusion. We value diverse backgrounds and learning experiences, and this program aligns with that commitment."
College Board, who charges students to take the test and sells preparation materials for it, campaigned against the move by UD.
If the program is successful over the next four years, other changes could be made to admissions, like accepting a kid's YouTube channel or analyzing a computer program they wrote, according to Rossi.
The State of Delaware pays for each student to take the SAT and UD will still collect their scores after being accepted to better analyze how much weight to place on them in the future.
Those enrolling in fall of 2017 will be the first to go through the process.