Delaware unemployment rate remains steady, but jobs numbers decline in August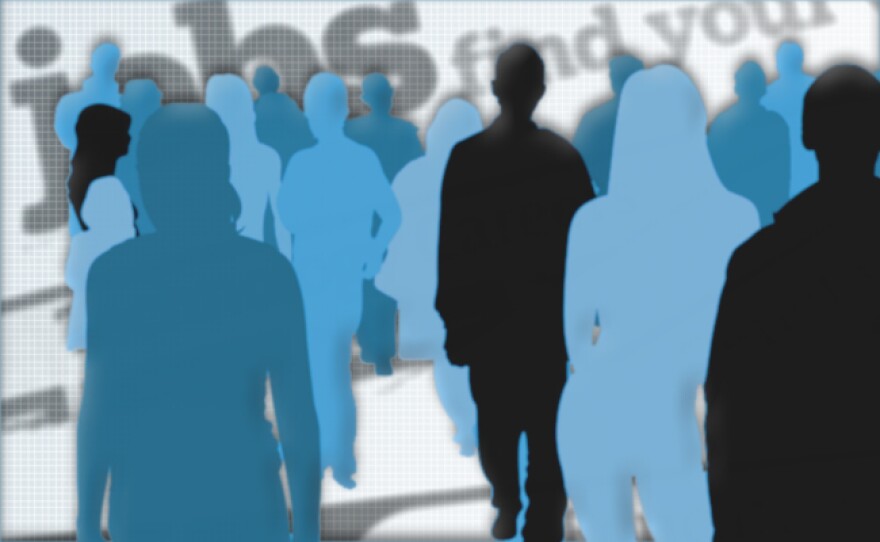 Delaware's unemployment rate is unchanged in August.
The seasonally adjusted unemployment rate in August was 4.1% - unchanged from July, and higher than the national rate of 3.8%.
And the state's jobless rate is down from August 2022 when it was 4.5%.
The area unemployment rates – which are not seasonally adjusted – were higher throughout the state with the exception of Newark which dropped 1.4% from July.
And those area unemployment rates with the exception of Wilmington are all lower now than a year ago.
As for the state's jobs numbers, the seasonally adjusted nonfarm employment was 482,900 in August, down from 483,300 in July.
The biggest drops in jobs were in the Trade, Transportation, and Utilities and Private Education and Health sectors.
Construction jobs were up in August over July.
In the last year, Delaware has seen a net gain of 9,800 jobs - a 2.1% increase compared to a 2% increase nationally.