Excessive heat to end this weekend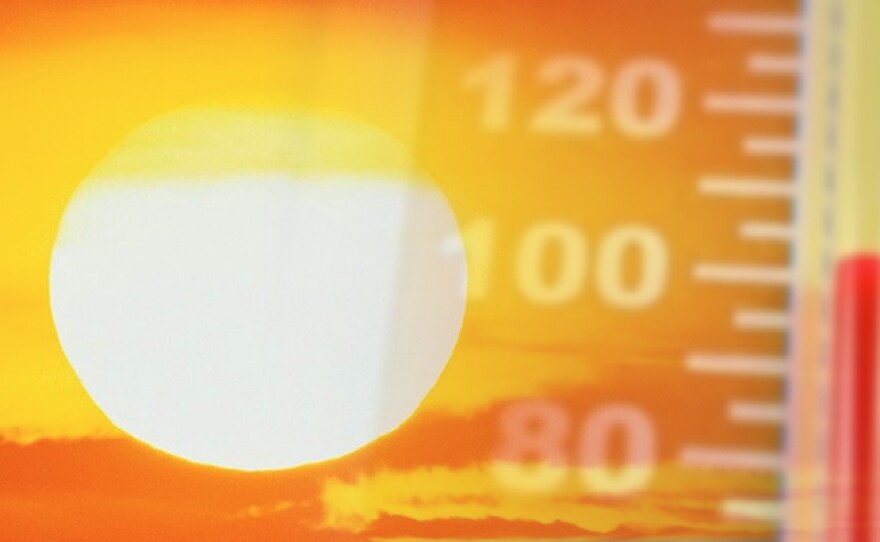 The heat wave in Delaware continues, but there is an end in sight by the end of the weekend.
Temperatures are expected to reach the low-to-mid 90's again Saturday.
Everyone is reminded to stay hydrated, stay indoors, and stay cool as long as the oppressive heat continues.
But National Weather Service Meteorologist Michael Lee says the state gets a break come Sunday after storms move through the area Saturday.
"We have a heat advisory in effect for Saturday afternoon in the state of Delaware, and then Sunday actually looks pretty nice. Temperatures will certainly break on Sunday. We're going to see a couple storms probably during the day Saturday, but yeah Sunday looks actually like a decent day for us. Highs are only expected to be around the mid '80s," said Lee.
As for those storms.
"Certainly strong winds are going to be a primary threat," said Lee. "To be honest we certainly can't rule out the possibility of a quick isolated tornado somewhere."
The outlook for next week looks nice with temperatures expected to be in the lower 80's, and the longer range two-week forecast doesn't even have temperatures hitting 90 degrees. That is subject to change of course.