Delaware's unemployment remains steady in 2022 with jobs numbers boosted after revisions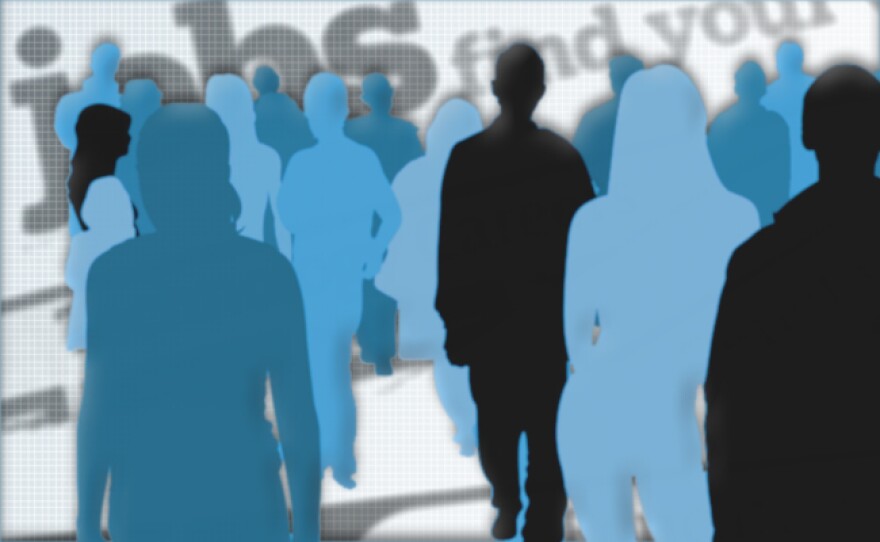 January's seasonal unemployment and jobs numbers mirror the revised 2022 numbers in Delaware.
In January, the rate was unchanged at 4.6% because the rate in December was revised up .2% to 4.6% in yearly revisions.
As for jobs numbers, the seasonally adjusted nonfarm employment was up 2,300 to 479,300 in January, and in the last year that number has increased 3.2% - a net gain of 14,600.
Nationally, jobs during that period saw an increase of 3.3%.
The revised numbers brought Delaware's number on par with the national numbers where prior to the revisions it was about 2.5%.
Tom Dougherty is the chief of the Office of Occupational Labor Market Information. He says the revised numbers didn't bring a change to the unemployment rate while there was a boost in jobs numbers.
"The unemployment rate - although it did change for month to month - the overall annual average was unchanged for 2022. For the jobs data, the jobs data were revised upwards. I think we had an average of around 7,900 increase in the average over the year change. So jobs were revised upwards quite significantly," said Dougherty.
Dougherty explains how the unemployment rate was unchanged overall while there was a difference within each month with an example from December.
"For December we initially reported 4.4%, but we revised that up to 4.6%. And so that was revised upwards 0.2 percentage points, but earlier in the year we had some downward revisions. So the overall revision for 2022 was unchanged," said Dougherty.
As for January's local unemployment numbers, there were increases across the board in New Castle, Kent, and Sussex counties as well as in Wilmington, Newark, and Dover, but those numbers are still lower than January of 2022.