Delaware's seasonally adjusted unemployment rate holds steady in December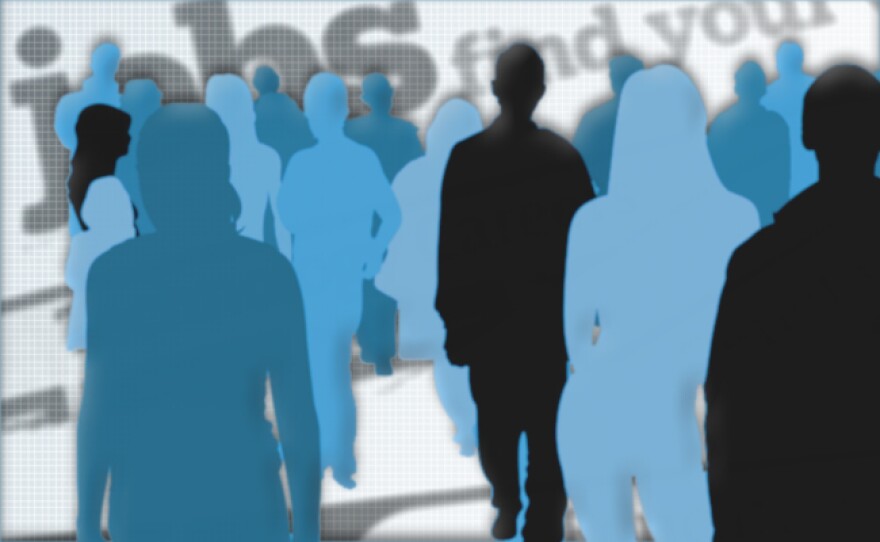 Delaware's seasonally adjusted unemployment rate remained unchanged in December.
December's seasonally adjusted unemployment rate was 4.4%, matching the November number - and down from 4.8% the previous year.
The national rate was at 3.6%.
Local unemployment rates throughout the state – which are not seasonally adjusted – were all down slightly for the month with the exception of Sussex County. It was up .1% in December.
21,700 Delawareans were unemployed in December - also unchanged from November, but is down compared to 23,900 in December 2021.
The jobs numbers were lower - with seasonally adjusted nonfarm employment at 461,300 in December, down from 463,000 in November.
The industries taking the biggest hits were Professional and Business Services, Education and Health, and Manufacturing.
Meanwhile the Leisure and Hospitality, Trade, Transportation, and Utilities, and Construction industries all saw net gains last month from November.
For the year though, the state saw a net gain of 6,600 jobs, a 1.4% increase, but that lags behind the national number of 2.9%.