Six DUI arrests made in latest Checkpoint StrikeForce campaign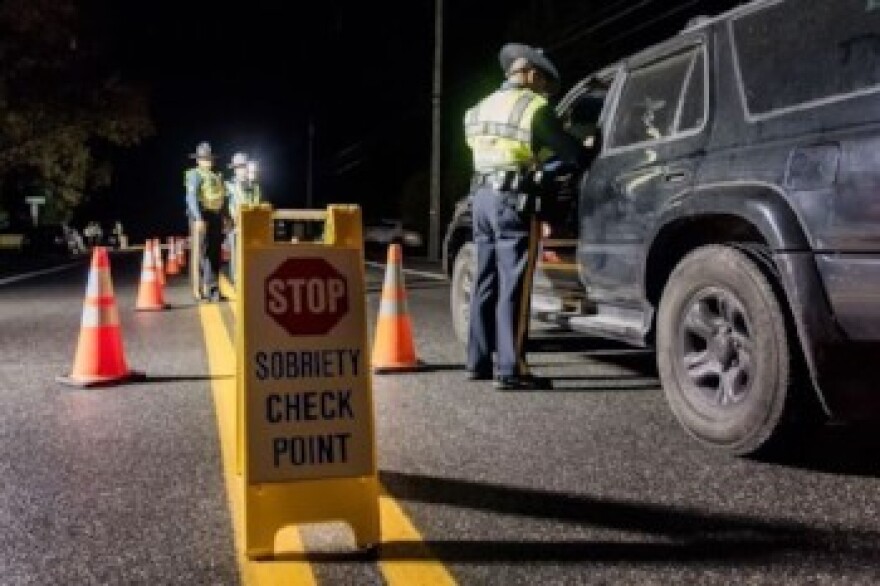 The results are in from the latest Checkpoint StrikeForce mobilization. And
officials say it was very successful.
DUI checkpoints were set up in all three Delaware counties last weekend, a weekend when many Halloween related parties were anticipated.
"We actually had a total of 2,749 cars come through the checkpoints. And we were sucessful in that we did have six DUI arrests. We did have some other types of arrests, such as drug arrests, traffic violations and seat belt assessments...things like that," said Delaware's Office of Highway Safety spokesperson Cynthia Cavett.
Cavett adds that three wanted persons were also apprehended and there was one underage drinking violation. She says only one citation was handed out for distracted driving due to cell phone use and only one person was arrested for not having a child properly restrained in a car seat.
She points out the number of arrests have decreased - an indication that Checkpoint StrikeForce appears to be having the intended impact.
"What we are seeing is that it is coming down in terms of numbers over time. We are still seeing the Checkpoints as a deterrent and we are hopeful that what they do is help to deter people from making the decision to drive while impaired," said Cavett.
Cavett says the next Checkpoint StrikeForce is planned for Wednesday, November 21, 2018, the night before Thanksgiving. That's traditionally a big party night.
The locations for that Checkpoint StrikeForce mobilization have not yet been released.