Muslim school sues city of Wilmington - claims bias at public pool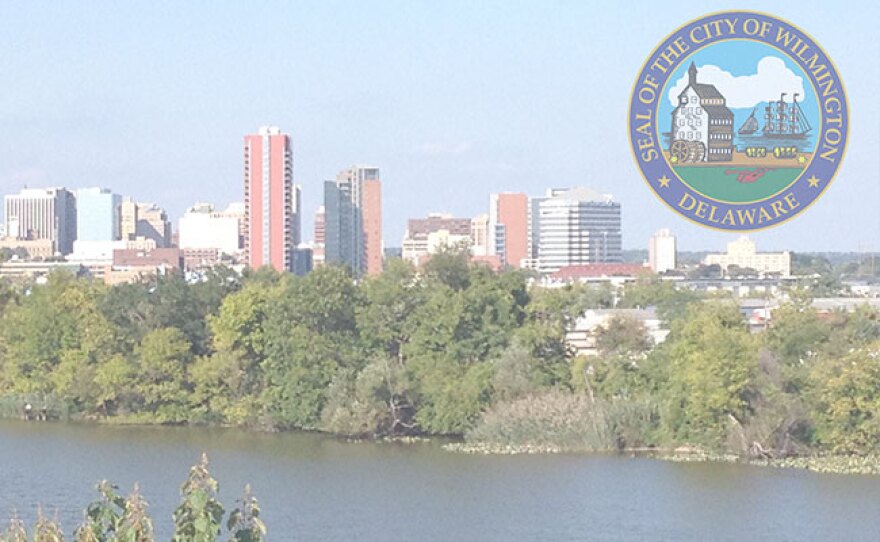 A Muslim school in Wilmington is taking the city to court over allegations of discrimination because of their religion and race.
The Darul Amaanah Academy's lawsuit says starting in June students attending its summer camp were harassed several times at a Wilmington city pool because of their religious attire.
Wilmington officials initially stood by the pool workers, who claimed they were enforcing a no cotton policy - despite no mention of cotton in city rules. The mayor issued an apology last month on behalf of the city.
But the school's attorney, Juvaria Khan, said the mayor's statement failed to stem the harassment of children at the pool.
"The Darul Amaanah staff took the kids to the pool a couple of days later and once again faced discrimination," she said. "The short of it is that these statements have not been enough to meaningfully remedy what has been and continues to go on with these kids."
Khan said complaints by the principal and parents have been largely ignored and the children have been traumatized by the experience.
"You're talking about preschoolers who came home regularly crying to their parents asking 'Why do people hate Muslims, why do people hate us,'" she said.
Khan said they're asking the court to force Wilmington to extend next year's pool season and provide better training of city employees. They also want an order prohibiting the city from creating a no cotton pool policy unless it includes a religious exemption.
A spokesman for the mayor's office has no comment on the lawsuit. But he said all complaints and concerns are being taken very seriously.