UD severs ties with former professor over Otto Warmbier comments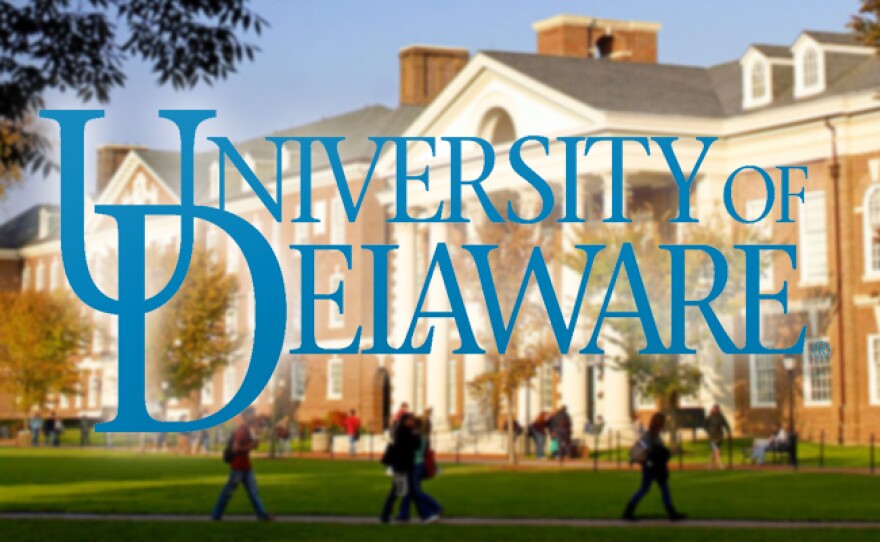 A University of Delaware professor won't return to campus this fall after saying a dead, American college student "got what he deserved" while imprisoned in North Korea.
Katherine Dettwyler, an adjunct anthropology professor at UD, made the controversial comments about University of Virginia student Otto Warmbier last week.
Warmbier died last Monday – a week after returning to Cincinnati from North Korea in a coma.
In a Facebook post that's since been removed, Dettwyler said Warmbier was "typical of the mindset of a lot of the young, white, rich, clueles [sic] males" she has taught, according to Philly.com.
UD issued a statement, saying her comments "…do not reflect the values or position of the University of Delaware" and that she won't be rehired to teach in the future.
Attempts to reach Dettwyler for comment were unsuccessful.
Warmbier was arrested in North Korea in January 2016 while on a guided tour and sentenced to 15 years of hard labor for "hostile acts against the state" according to the Washington Post.